Pakistan
Related Topics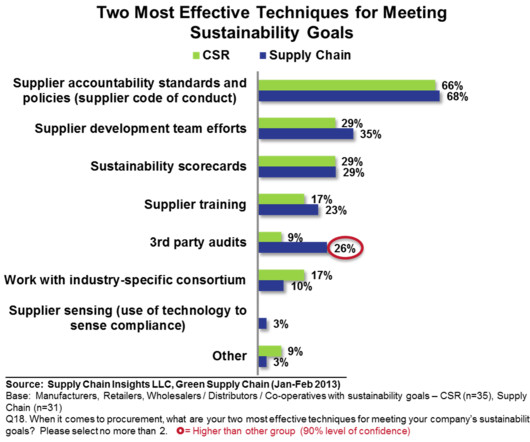 Audit Safe?
Supply Chain Shaman
MARCH 17, 2013
262 workers died in Pakistan in September 2012 in a factory fire. It takes many shapes … like the deaths of nine unknowing consumers. In 2008, 762 people became dangerously ill in 48 states from contaminated peanut butter in the United States. The recalls permeated the food industry.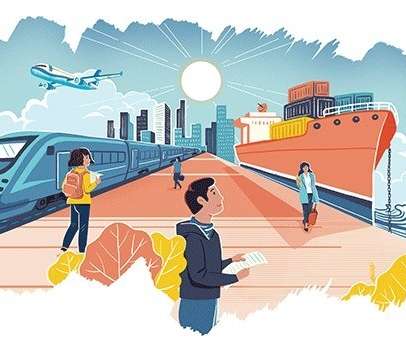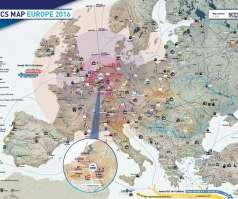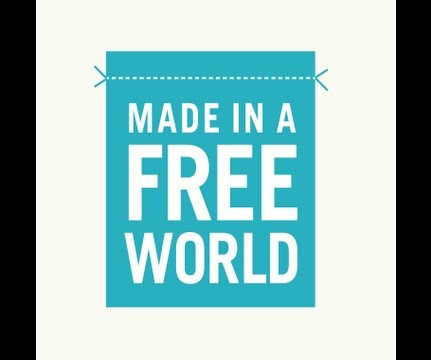 How Many Slaves Are in Your Supply Chain?
Talking Logistics
MAY 8, 2013
The company is also stopping production in Ecuador, Venezuela, Belarus and Pakistan by April 2014 (these countries scored low in a World Bank report that assessed countries on accountability, corruption, violence, and other metrics).
The transparent gift guide: 8 purchases with a purpose
Provenance
DECEMBER 14, 2018
Handcrafted leather by artisan makers in Pakistan. It's easy get caught up in the festive season, but looking beyond all of the pretty packaging and Christmas marketing, there is an opportunity to support businesses that are doing good all year long.