Pakistan
Related Topics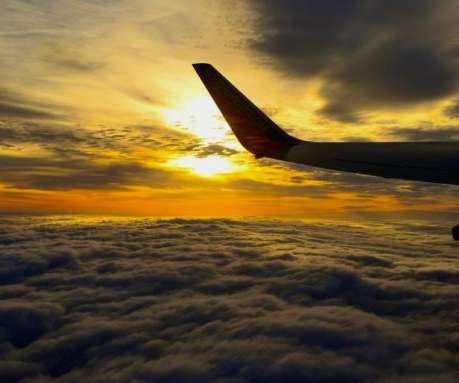 What If Your Supply Chain Had A Control Tower?
Freightos
DECEMBER 1, 2016
The following article was contributed by Batool Iqbal, from Damco Pakistan – a subsidiary of Ap-Moller Maersk Group. What If Your Supply Chain Had A Control Tower? Article contributed by Batool Iqbal.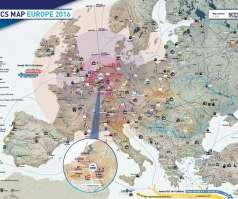 Global Logistics—May 2015
Inbound Logistics
MAY 20, 2015
Trans Pacific Partnership nears resolution; Indonesia logistics industry fights new capital requirement regulation; China and Pakistan pave way for new trade corridor; Global ocean container trade shows signs of growth despite enduring supply-demand imbalance; European railroads partner around procurement; China looks to replicate U.S.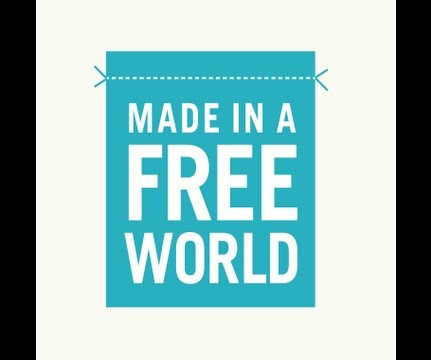 How Many Slaves Are in Your Supply Chain?
Talking Logistics
MAY 8, 2013
The company is also stopping production in Ecuador, Venezuela, Belarus and Pakistan by April 2014 (these countries scored low in a World Bank report that assessed countries on accountability, corruption, violence, and other metrics).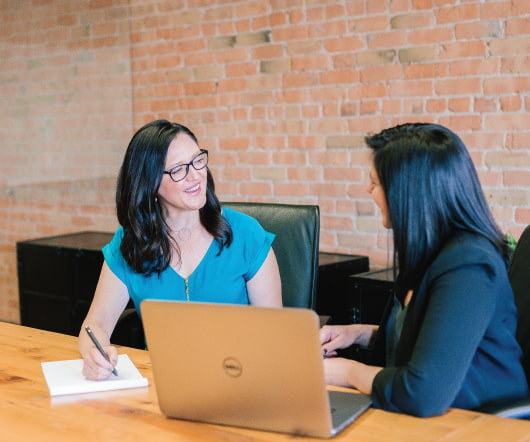 Don't Fret: Trans-Pacific Partnership (TPP) Agreement will not play havoc with the economic development of developing countries
The UCLA Anderson Global Supply Chain Blog
FEBRUARY 1, 2016
Bangladesh, Cambodia, Ecuador, Guatemala, Indonesia, India, Pakistan, and many African countries). Felipe Caro and Christopher S. Tang, UCLA Anderson School. In late June of 2015, the Senate passed legislation that gave President Obama the authority to present the 12-nation Trans-Pacific Partnership (TPP) trade package to Congress with no amendments or filibusters allowed.