Pakistan
Related Topics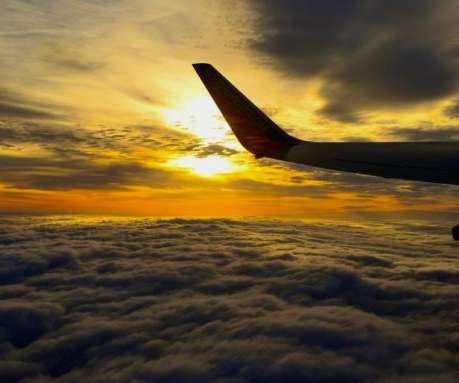 What If Your Supply Chain Had A Control Tower?
Freightos
DECEMBER 1, 2016
The following article was contributed by Batool Iqbal, from Damco Pakistan – a subsidiary of Ap-Moller Maersk Group. What If Your Supply Chain Had A Control Tower? Article contributed by Batool Iqbal.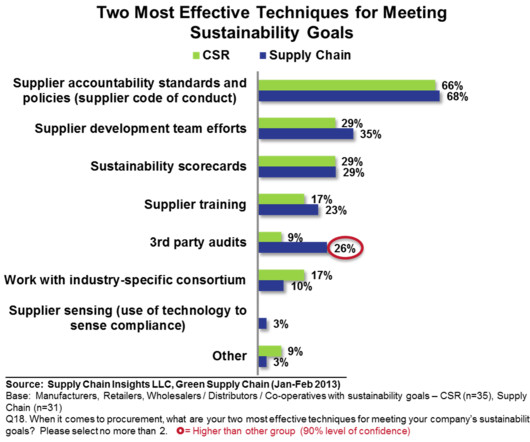 Audit Safe?
Supply Chain Shaman
MARCH 17, 2013
262 workers died in Pakistan in September 2012 in a factory fire. It takes many shapes … like the deaths of nine unknowing consumers. In 2008, 762 people became dangerously ill in 48 states from contaminated peanut butter in the United States. The recalls permeated the food industry.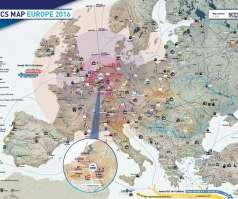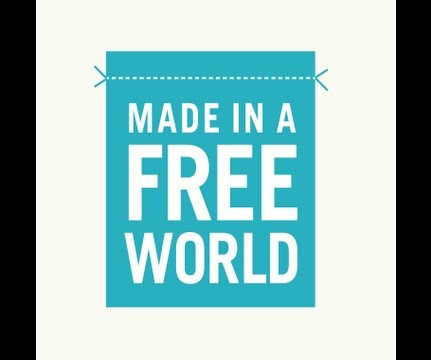 How Many Slaves Are in Your Supply Chain?
Talking Logistics
MAY 8, 2013
The company is also stopping production in Ecuador, Venezuela, Belarus and Pakistan by April 2014 (these countries scored low in a World Bank report that assessed countries on accountability, corruption, violence, and other metrics).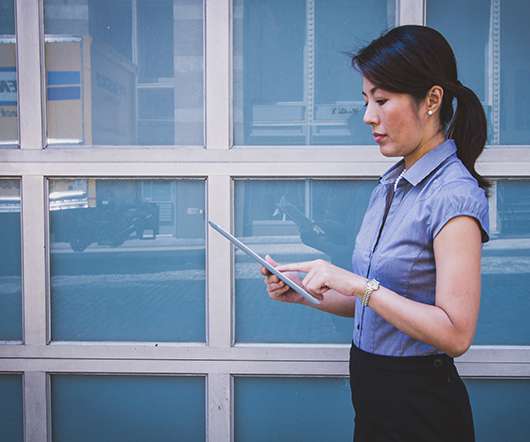 Needed: A New Way to Manage Risk in Low Cost Countries
NC State SCRC
AUGUST 23, 2017
By deploying the "fast fashion" business model, the apparel industry began to outsource garment manufacture to suppliers and subcontractors in low-cost countries, such as China, India, Vietnam, Malaysia, Pakistan, and Bangladesh. But as any buying agent who has visited Bangladesh knows, things aren't much better when you visit factories in other parts of Asia, including Myanmar, Pakistan, China, Indonesia, or India.