UAE

Warehousing
Related Topics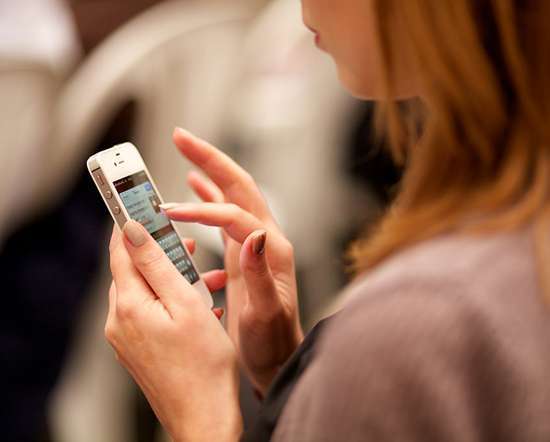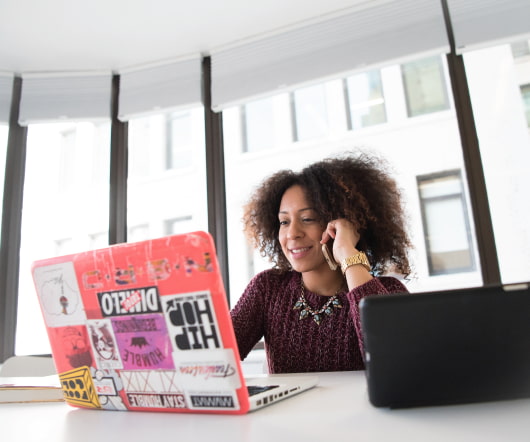 10 Ways to Optimise dock-to-stock processes for GCC eCommerce success
SCJunction
MARCH 18, 2020
Couple this with the 142% increase in (specifically UAE) consumer spend over the past four years, and you can see the beginnings of an omnichannel, distribution-centric trend that will carry warehousing companies and manufacturers into a new era. Warehouse Best PracticeE-commerce is still said to be in its infancy in the Middle East, compared to other regions in the world, and has begun to grow quite quickly.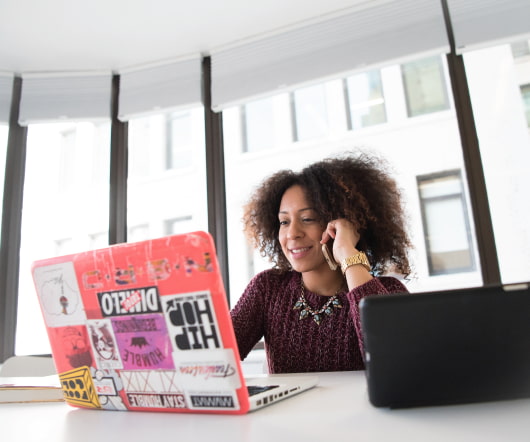 Dealing with Warehouse Challenges while your Business Grows: 4 Tips
SCJunction
MARCH 12, 2020
Selecting a WMS system for a growing business in the UAE or Saudi Arabia is an important decision that should not be taken lightly because the right system will need to meet current needs while facilitating growth to achieve and accommodate future goals. In business change is inevitable, but growth is optional.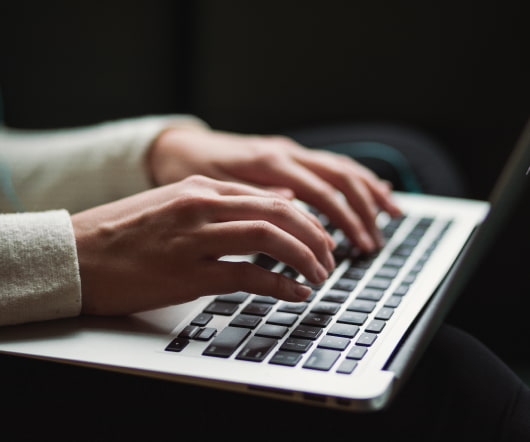 Flyjac Selects BluJay's Freight and Transportation Management Solution to Enhance Customer Experience
BluJay Solutions
SEPTEMBER 15, 2020
Headquartered in Chennai in Southern India and founded in 1990, Flyjac Logistics is one of the leading integrated logistics solutions providers in India, specializing in freight forwarding, warehousing and transportation management. The company boasts 29 offices, 61 warehouse locations and 2,800 employees Pan India with a branch in UAE. The project was fully executed remotely online, launching across 29 offices in Pan India and UAE, with 250+ business users.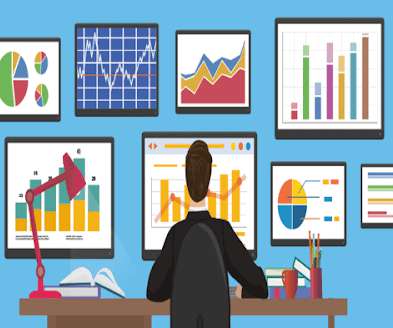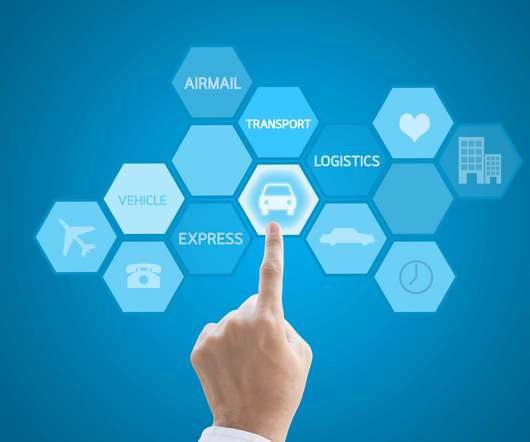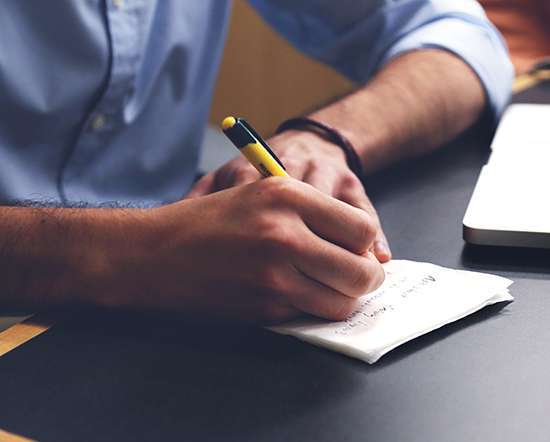 Top 9 Marketplaces to Sell Your Products in the Middle East
Vinculum
JULY 17, 2020
Hassle-free listing and support for operations, sales, promotions,translation, and warehousing. With a wide range of products in various categories, Ourshopee.com is one of the leading online marketplaces with a strong presence in UAE, Oman, Qatar, Bahrain, and Kuwait. The golden rule of marketing and sales is – be where your customers are.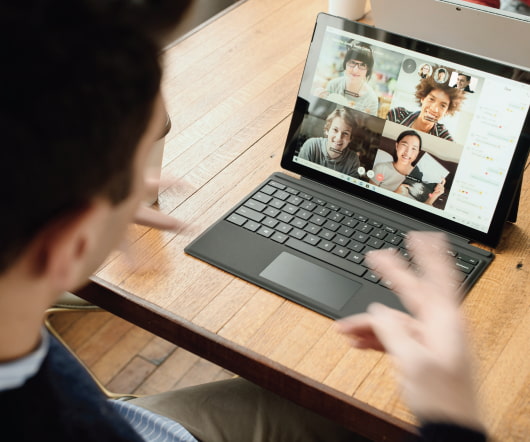 Souq.com Rebrands in the Midst of a Vibrant Middle East E-commerce Market
Logistics Trends and Insights
JUNE 24, 2020
" In 2019, Souq.com in the UAE was rebranded as Amazon.ae Amazon continues to build its network throughout the region and in Saudi Arabia, for example, Amazon's network includes 14 warehouses and a strategic delivery partnership with Saudi Post. An Ernst & Young survey conducted in the first week of May found that more than 90% of consumers in the UAE and Saudi Arabia had shifted their purchases online.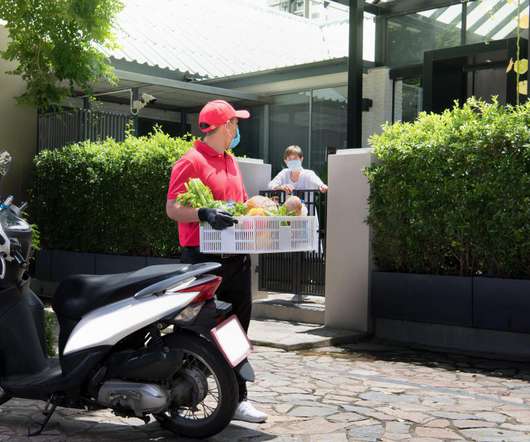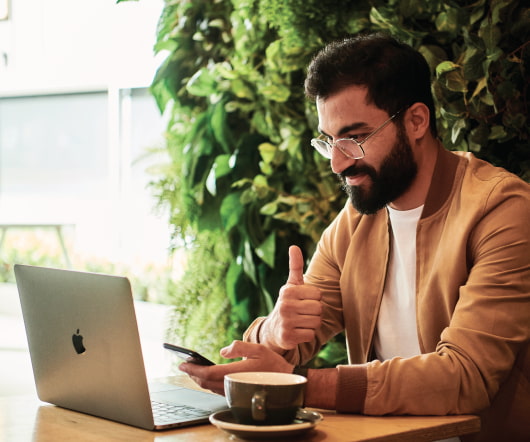 Logistics Services Providers Shift Investment Focus Outside BRIC Markets
BluJay Solutions
JANUARY 28, 2013
Countries including Saudi Arabia, Indonesia, UAE, Malaysia, Mexico and Turkey are poised to leverage on concerns around skills shortages, increased living costs and rising salaries, new regulations and infrastructure limitations to seize a greater share of global trade as the 'new tier' of emerging markets. The emerging markets of Brazil, Russia, India and China that make up the 'BRIC' acronym continue to forge ahead.