Manufacturing

Report
Related Topics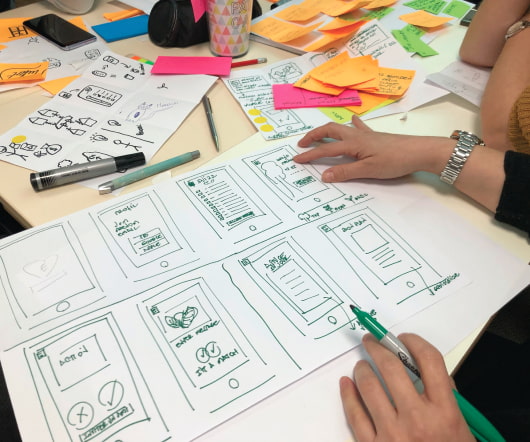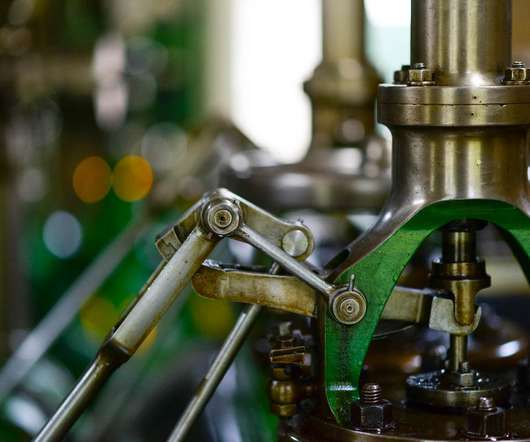 Manufacturing and Covid-19: 11 Major Reports Summarised
Unleashed
APRIL 14, 2020
Track the impact of Covid-19 on manufacturing and wholesale businesses around the world. In this executive summary we provide excerpts from 11 major reports and articles, plus links for further information. Australia & New Zealand reports. Read the report.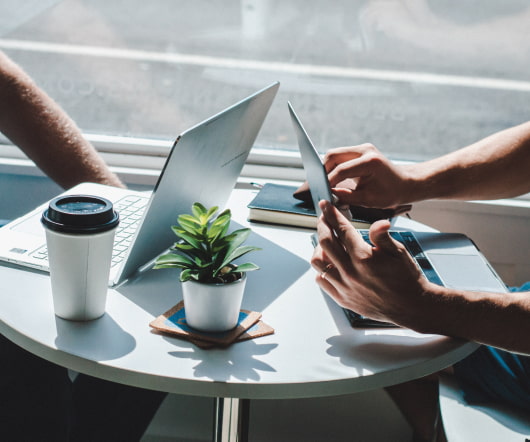 Manufacturing Pulse Report 2016
Supply Chain Movement
JANUARY 5, 2016
The manufacturing sector is in the midst of a period of great change. JDA's Manufacturing Pulse report examining consumer industries has revealed that in the last 12 months, more than two-fifths (42%) of European adults have bought goods directly from a manufacturer. This shift to direct selling is making itself felt on manufacturers' supply chains and their profitability. As omni-channel comes to the manufacturing sector, disruption will inevitably follow.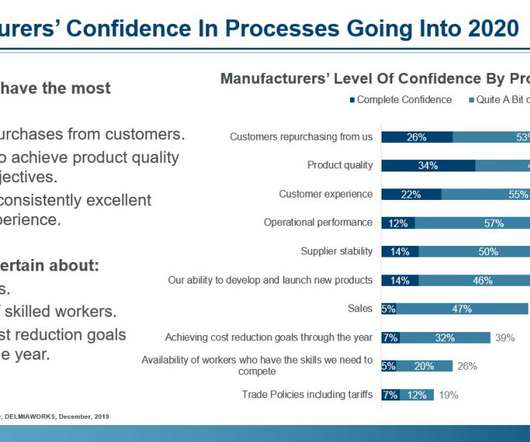 Top 10 2020 Manufacturing Trends
IQMS
JANUARY 9, 2020
Bottom Line: 2020 manufacturing trends are driven by manufacturers' strong confidence in their ability to deliver high-quality products that earn repeat orders while delivering excellent customer experiences. Sustainability is manufacturing's greatest inflection point of 2020.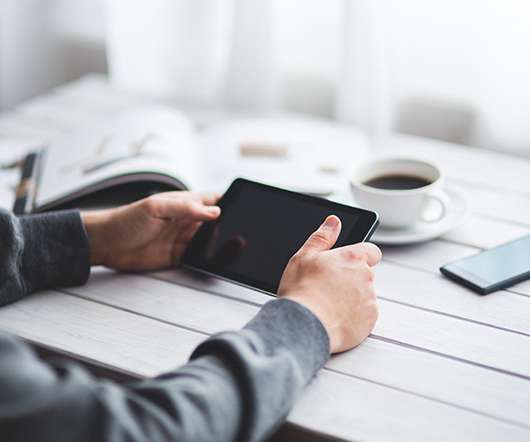 A Complete Breakdown of the 26th State of Logistics Report
Cerasis
JULY 10, 2015
On June 23, 2015, the Council of Supply Chain Management Professionals ( CSCMP ) released the "State of Logistics Report," which happens to be in its 26 th year. For members of the CSCMP , the cost of the report is free, but it stands out at $295.00 Some of the key points within the State of Logistics Report include the cost of logistics in the US, managing capacity, and addressing the trucker shortage. Logistics LTL Transportation Management state of logistics report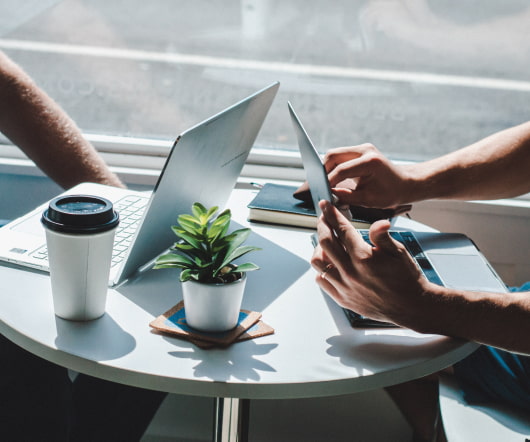 A Brief Report on the Pharmaceutical Innovation in Manufacturing Summit
Kinaxis
FEBRUARY 12, 2015
by Hans Velthuizen This week I attended the 5 th Annual Pharmaceutical Innovation in Manufacturing Summit near Heathrow. It was a two-day gathering dedicated to cutting edge technology, innovation and strategy across the entire small molecule & biopharmaceutical manufacturing process. The post A Brief Report on the Pharmaceutical Innovation in Manufacturing Summit appeared first on The 21st Century Supply Chain.