San Francisco

Transportation
Related Topics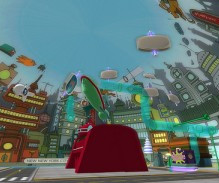 Hyperloop – the next mode of transportation
DELMIA Quintiq
NOVEMBER 6, 2013
Are we heading towards a Futurama-like era where self-sustaining robots have their own community, wheels are no longer used in transportation, and spaceships are a common sight? Transport & Logistics By: Ina Centaur.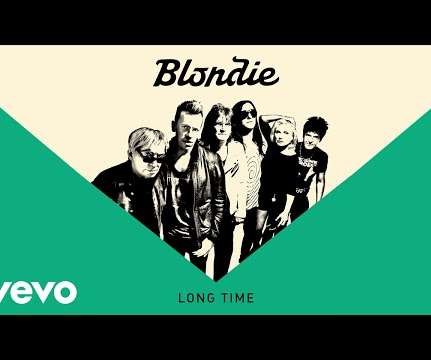 This Week in Logistics News (October 20-24, 2014)
Talking Logistics
OCTOBER 24, 2014
The Postal Service wins approval to deliver groceries in San Francisco (Internet Retailer). Transplace Releases New Transportation Optimization Technology. I have a date with my first grader to play math games in her class this morning, so I'm short on time.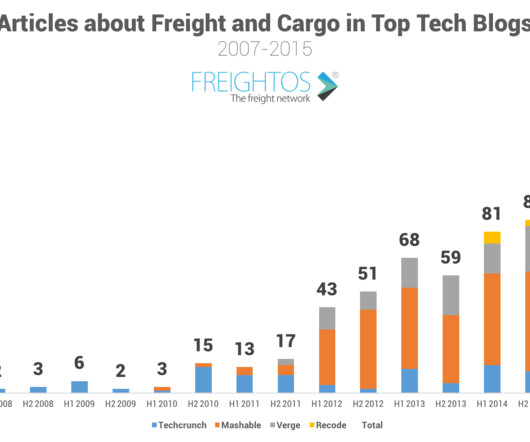 The Ultimate List of Top Logistics Startups – Blog
Freightos
JULY 23, 2015
It's no coincidence that Transport Intelligence just emailed me an invitation to The Future of Logistics conference. Drone transportation for short deliveries, including last mile. San Francisco only. San Francisco only. San Francisco only.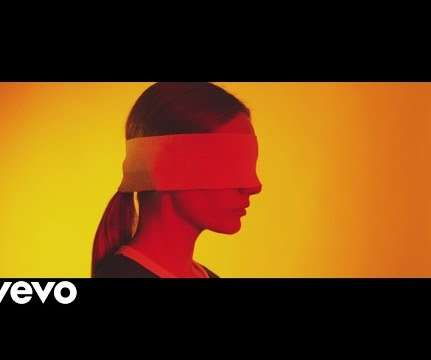 This Week in Logistics News (September 26-30, 2016)
Talking Logistics
SEPTEMBER 30, 2016
Flexport Raises $65 Million in Venture Capital to Expand Operations (Transport Topics). Moving from trucking to ocean transportation, San Francisco startup Flexport Inc.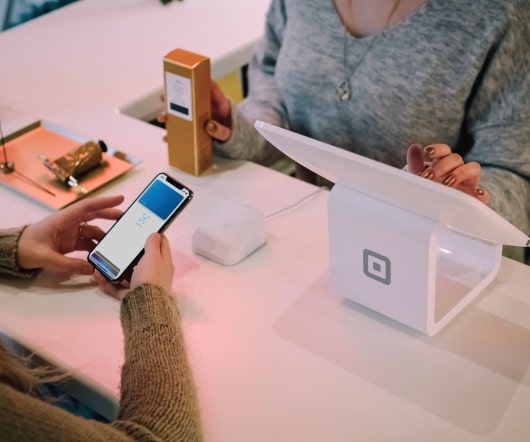 Is Inventory Waste or an Asset?
Supply Chain Shaman
SEPTEMBER 3, 2015
I am sitt ing in seat 4E on an evening flight to San Francisco thinking about my day. It is Labor Day weekend in the United States, and the plane is full. While many have a three-day holiday this weekend, I will celebrate this Labor Day working.
This Week in Logistics News (September 23-27, 2013)
Talking Logistics
SEPTEMBER 27, 2013
Google Shopping Express now available to all San Francisco and Peninsula Shoppers. Kewill Reinvents Supply Chain Execution Market with Introduction of Multi-modal Transportation Platform. Oracle OpenWorld was held this week in San Francisco.
This Week in Logistics News (June 15-19, 2015)
Talking Logistics
JUNE 19, 2015
Moving on to technology news, Cloud Logistics announced new enhancements to its transportation management system (TMS), including: Advanced third party logistics (3PL) capabilities to support complex hierarchical relationships and shipping rules.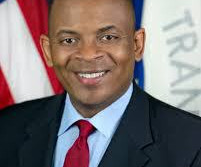 "Infrastructure Deficit" Getting Worse
Supply Chain @ MIT
JANUARY 8, 2015
US Secretary of Transportation Anthony Foxx acknowledges the funding gap for transportation projects. The supply chain community has long argued that America's transportation infrastructure is in dire need of new investment.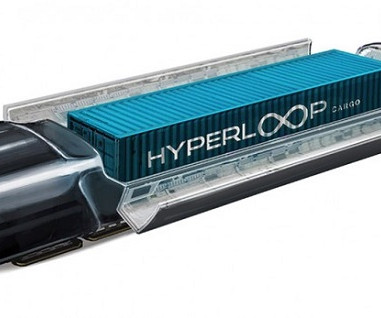 Is Hyperloop the Next Great Supply Chain Technology?
Kinaxis
JUNE 22, 2016
Hyperloop is a theoretical transportation technology, a long-awaited "fifth avenue" of transportation that uses vacuum tubes and linear induction motors to shuttle pressurized air capsules along a track, using a lack of friction to achieve speeds as high as 700 mph (approx.