Policies
Related Topics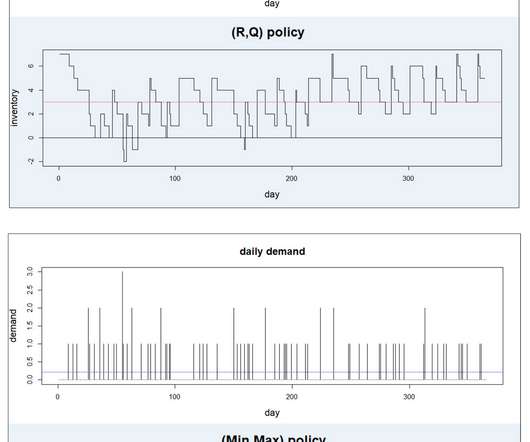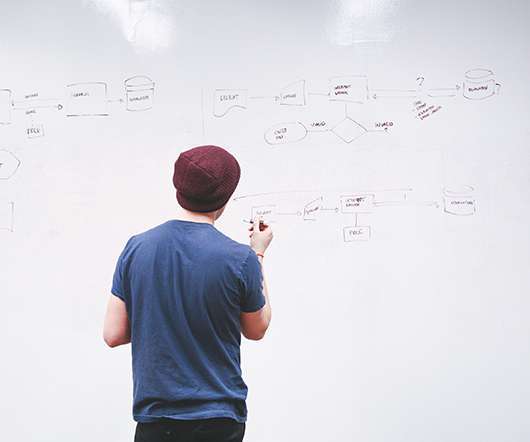 Weathering the Trade Policy Storm: Trade Content is Key
Logistics Viewpoints
JULY 11, 2019
Protectionist trade policies are leading companies to shift their country sourcing practices as well as investments in automation and technology to help keep goods moving and visible. The post Weathering the Trade Policy Storm: Trade Content is Key appeared first on Logistics Viewpoints.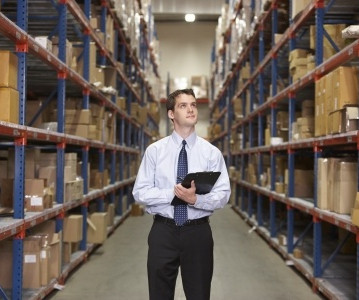 Develop a Stocking Policy
Demand Solutions
MARCH 11, 2015
And that leads me to the point of this article: your company needs a clearly defined stocking policy that guides decisions like these. If you're serious about reducing inventory, you need a stocking policy that you can put down on paper and refer to throughout the year.