Policies
Related Topics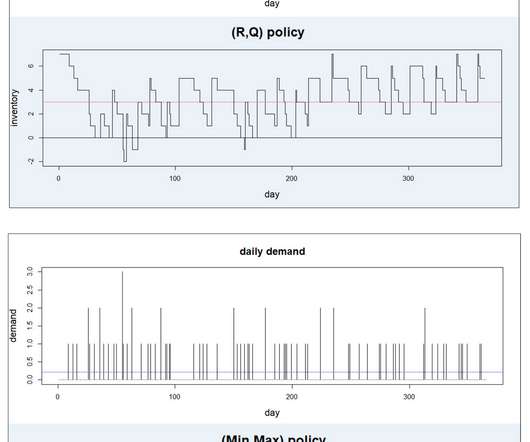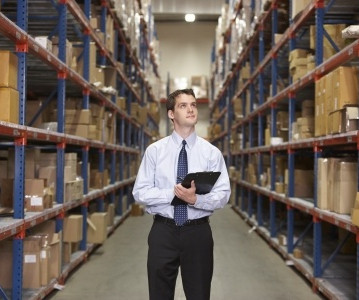 Develop a Stocking Policy
Demand Solutions
MARCH 11, 2015
And that leads me to the point of this article: your company needs a clearly defined stocking policy that guides decisions like these. If you're serious about reducing inventory, you need a stocking policy that you can put down on paper and refer to throughout the year.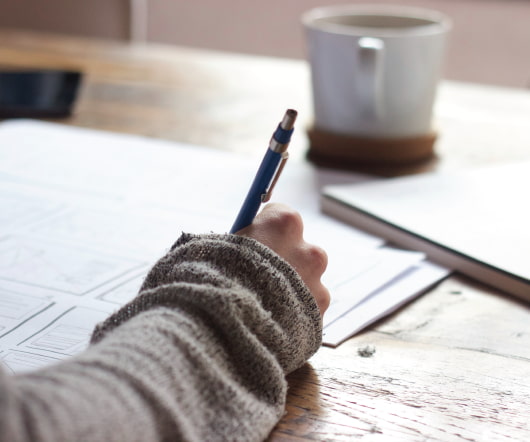 Weathering the Trade Policy Storm: Trade Content is Key
Logistics Viewpoints
JULY 11, 2019
Protectionist trade policies are leading companies to shift their country sourcing practices as well as investments in automation and technology to help keep goods moving and visible. The post Weathering the Trade Policy Storm: Trade Content is Key appeared first on Logistics Viewpoints.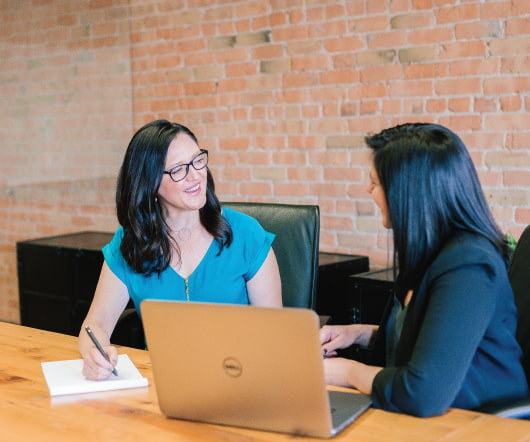 Smart Cities Need Smart Logistics Policies
Enterra Insights
NOVEMBER 15, 2019
Eugene Mulero ( @eugenemulero ) reports a study by the National Association of City Transportation Officials concludes, "Officials aiming to facilitate the flow of freight amid advancements in autonomous vehicle technologies need policies designed to reduce the frequency of freight trips while enhancing safety."[3] … Freight and active transportation interests can have mutual policy goals. " Smart logistics policies and plans.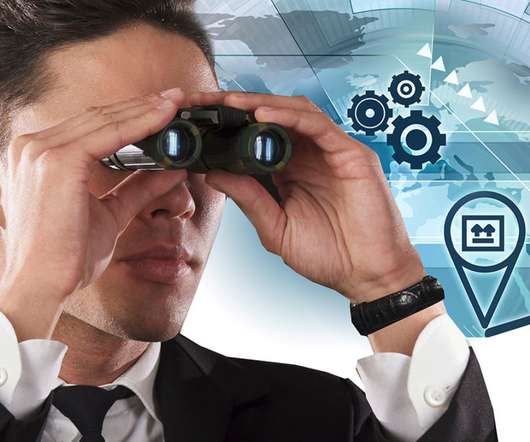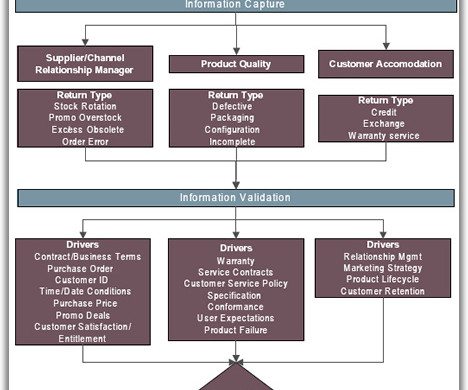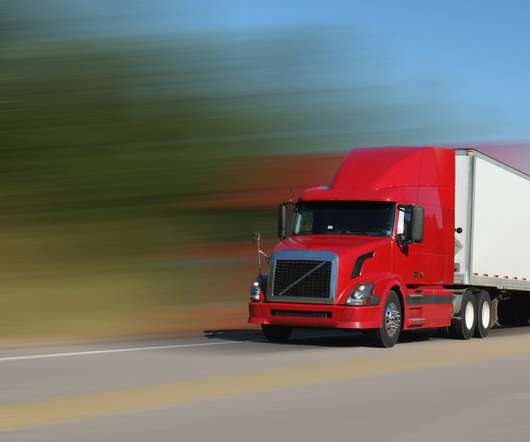 TOP 3 COMMON INVENTORY POLICIES
The Smart Software
FEBRUARY 10, 2020
In this Video Dr. Thomas Willemain, co–Founder and SVP Research, defines and compares the three most used inventory control policies. These policies are divided into two groups, periodic review and continuous review.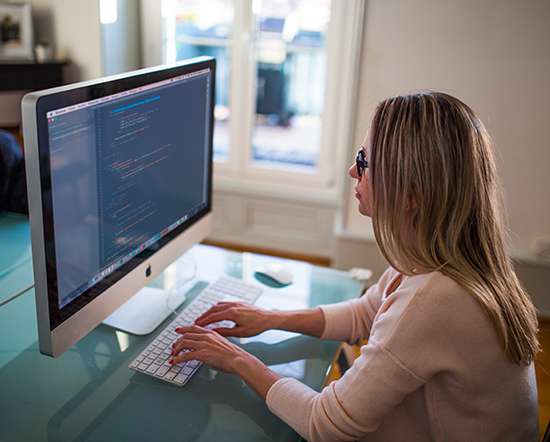 How to Create Successful Returns Management Practices & Policies
Veridian Solutions
MARCH 25, 2019
Retailers around the globe are working to create successful returns management practices to meet the demands of consumers, and today's supply chain leaders need to understand how to create successful returns strategies, including policies that align with e-commerce. Consumers will turn to competitors for their purchases, even if it means paying a premium for free, easy returns policies. In other words, the policy itself impacts customer experiences and profitability.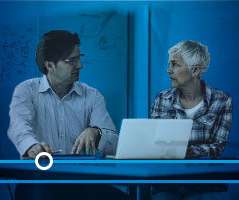 China, Tariffs, and Trade Policy. What's Going On?
CH Robinson Transportfolio
JUNE 1, 2018
China, Tariffs, and Trade Policy. If changes in trade policy have been giving you and your team whiplash lately, you're not alone. Find out more about our trade policy group or register for one of our customs seminars in a city near you. The post China, Tariffs, and Trade Policy.