2024
Related Topics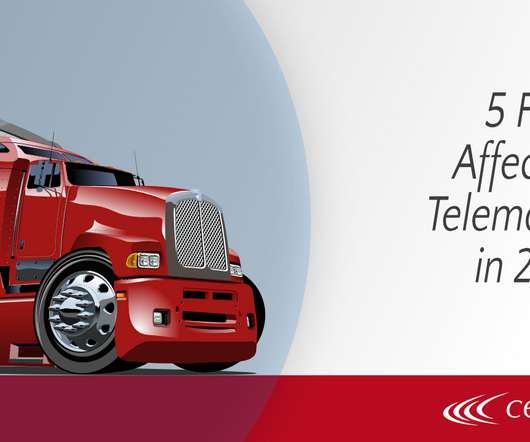 5 Facts Affecting Telematics in 2020 | Fast Freight Five Video
Cerasis
JULY 20, 2020
CAGR through 2024. [link] Telematics allows carriers, drivers, and shippers to gain more visibility in freight in transit. As e-commerce swells, the value of telematics grows as well. Across all modes, the value of global telematics will grow at 20.7% Unfortunately, big risks remain.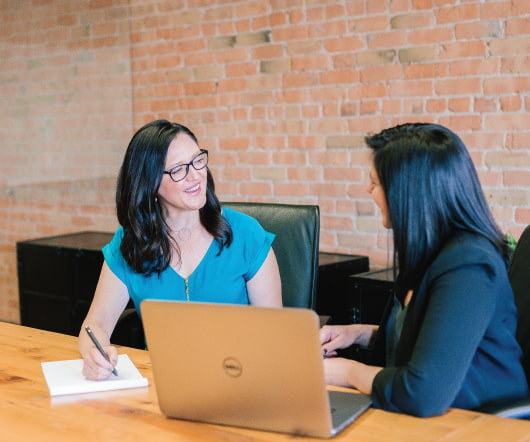 Supply Chain Weekly Wrap-Up: 11/22/19 – 11/28/19
All Things Supply Chain
NOVEMBER 29, 2019
Blockchain could save the food industry billions, according to new research Blockchain could save the food industry $31 billion by the year 2024 according to new data from Juniper Research.… … General Supply Chain News Weekly wrap-up blockchain logistics supply chain news sustainability weekly wrap-up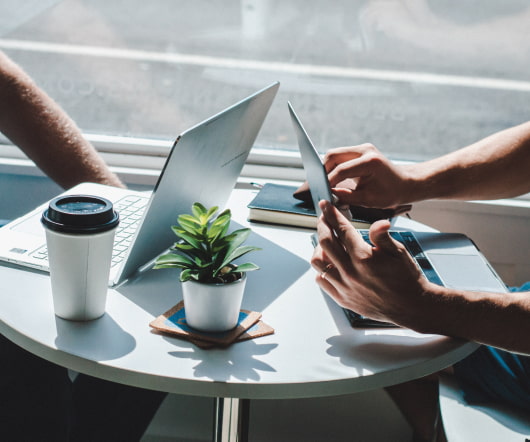 Freight Analytics That Will Enhance Productivity
Cerasis
JANUARY 22, 2020
billion by 2024, presenting new opportunities.read More. Freight analytics refers to a set of algorithms that meticulously comb through the mountain of freight data to unlock its potential. According to Research & Markets, their value is further evidenced by their growth. Recent research indicates the freight metrics and analytics market will swell to more than $27.4 The post Freight Analytics That Will Enhance Productivity appeared first on Transportation Management Company | Cerasis.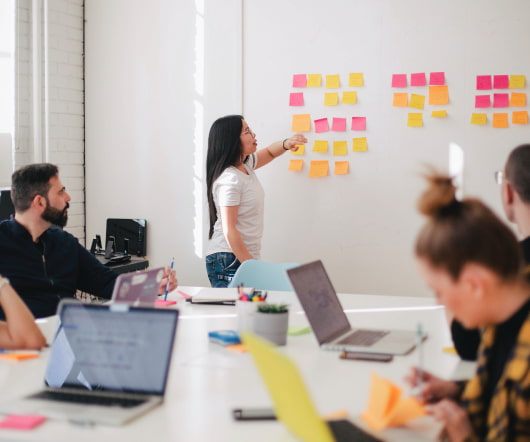 Your Top 5 Questions on NOx Standards Answered
PLS Logistics
JANUARY 19, 2017
The Environmental Protection Agency (EPA) is preparing a rule that would set new standards to reduce NOx emissions from heavy-duty truck engines beginning in 2024. The agency last tightened its NOx standards for truck engines in 2010 to 0.2 gram per brake horsepower-hour. The California Air Rescue Board is pushing for a lower NOx standard, as low as.02, so they can meet the federal ambient air quality standards for the ozone. That would be a 90% reduction in NOx emissions. What is NOx?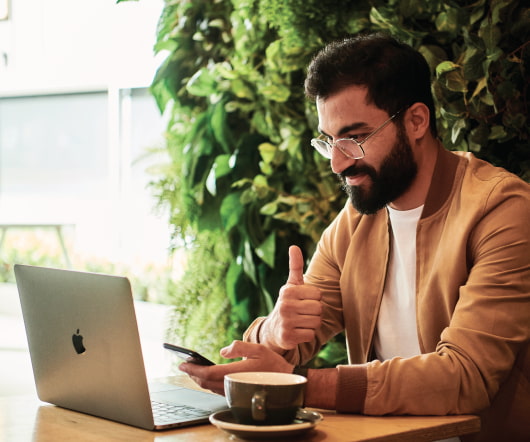 What Every Shipper Needs to Know About the Future Truck Driver Shortage
PLS Logistics
MARCH 29, 2016
Most people in the industry have heard the statistics by now: we're currently short 48,000 drivers, the shortage is expected to rise to 175,000 drivers by 2024 and carriers will need to hire 89,000 drivers a year over the next decade in order to keep up with demand. The shortage of truck drivers in the U.S. has been a hot topic for some time.