August, 2020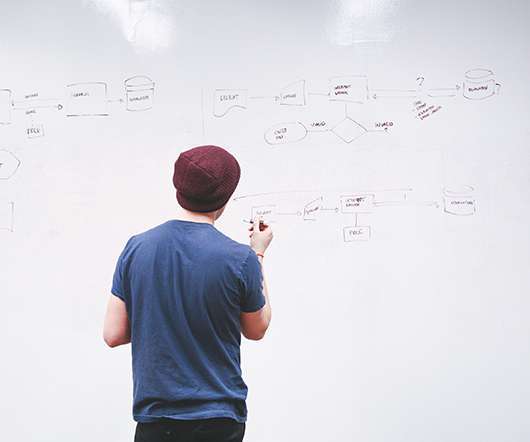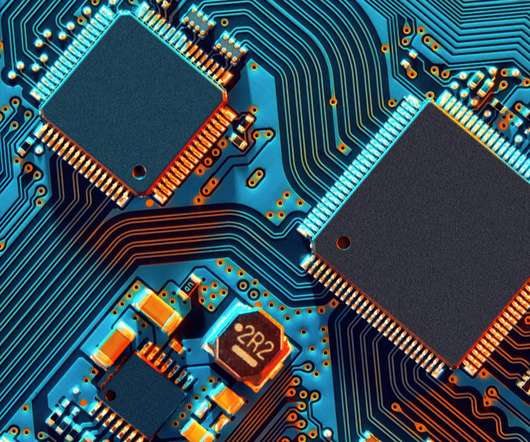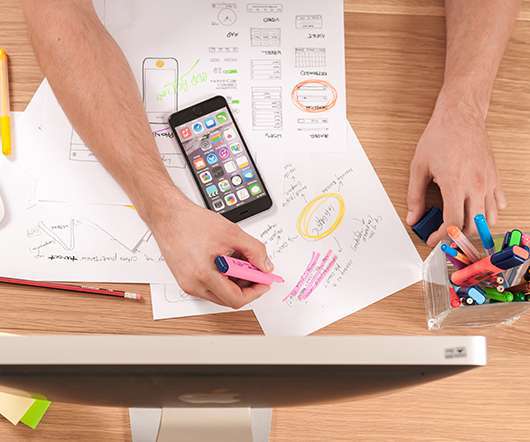 Industry 5.0 and the Supply Chain
Talking Logistics
AUGUST 11, 2020
Next generation supply chain optimization will pair both smart, interconnected digital environments with the human insight it takes to make the most out of them. In my role, I get to meet a lot of people with a range of interests in optimizing various aspects of their supply chains. Typically, we're trying to solve very. Read more Industry 5.0 and the Supply Chain. The post Industry 5.0 and the Supply Chain appeared first on Talking Logistics with Adrian Gonzalez.
Building Value Networks. Stopping the Backward Slide.
Supply Chain Shaman
AUGUST 24, 2020
In the 1980s, I had a flip phone. (On On the left, I share a picture for those that never experienced the evolution of the cellular phone.) The device was limited to voice/calls–no music, no text, and no apps. This device was a portable phone.
Facebook Causes Continue to Show Little Promise as Fundraising Tools
Advertiser: UserTesting
Tools
Sign up to get articles personalized to your interests!
Supply Chain Brief brings together the best content for supply chain and logistic professionals from the widest variety of industry thought leaders.
More Trending