2012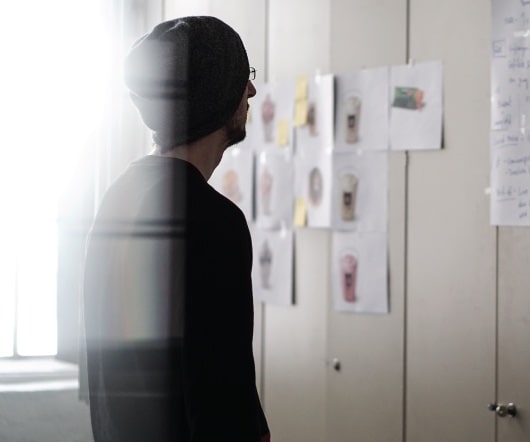 Understanding Lean and the 8 Wastes
The Logistics of Logistics
DECEMBER 31, 2012
Understanding lean and the 8 wastes is important for all operations people including logistics and supply chain folks. The concept of lean (and the 8 wastes) originated in the manufacturing sector where it was first recognized that eliminating waste in the system led to much bigger profits. Henry Ford and his team at Ford Motor Company discovered lean along with the assembly line, even though they didn't necessarily use the term lean.
Not So Hidden Inventory
Logility
JULY 23, 2012
Recently, we were asked by the management of a manufacturer to help them assess why inventory levels were so high and trending upward. We went to the manufacturing plant to survey the scene, to see if we could determine the root cause of their inventory problem.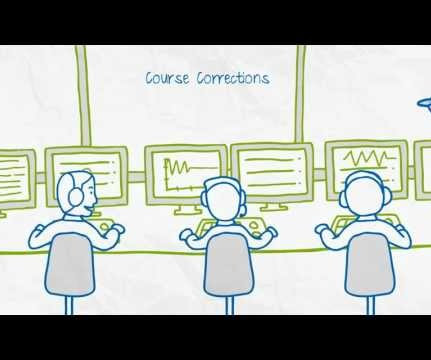 Who said supply chains are boring?: Supply Chain Control Towers.
Supply Chains Rock
APRIL 16, 2012
A fun and educational video from the folks at e2open. There's a lot of hype out there about supply chain control towers. What they are, what they aren't. What they do, what they don't. If you're embarking on a supply chain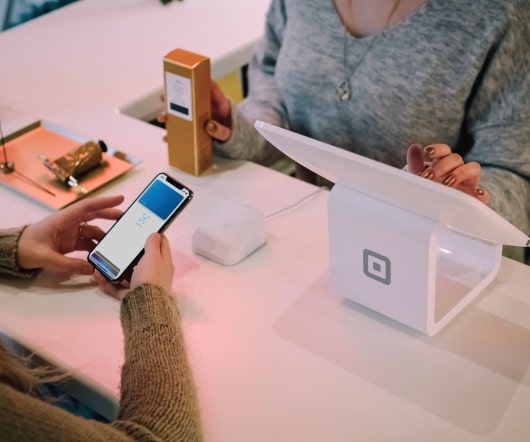 Technology Reshaping the Modern Supply Chain - White Paper
Advertisement
This paper explores the influence of rapidly evolving technologies that have recently come a long way and will continue to transform the supply chain in the years to come.
Supply Chain
More Trending