2015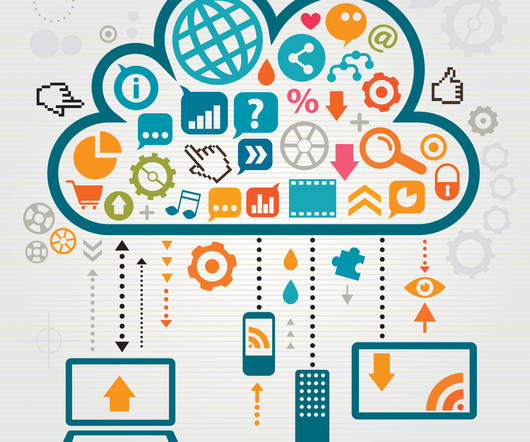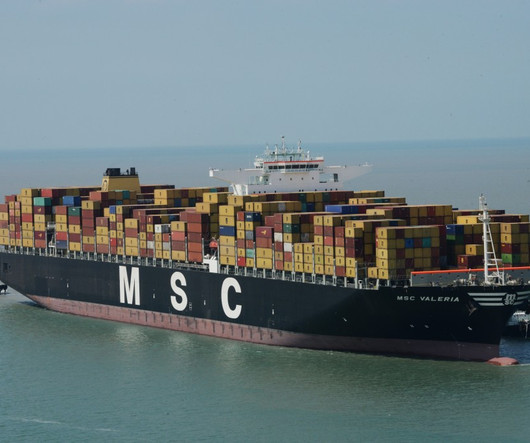 This is the world's largest container ship….and it's massive
The Network Effect
FEBRUARY 12, 2015
David Hecker/Getty Images. Last month the world's largest container ship, the MSC Oscar , set sail from a South Korean shipyard. It's hard to comprehend just how large the ship is… here are some examples of what it can carry: 19,000 shipping containers. 39,000 cars.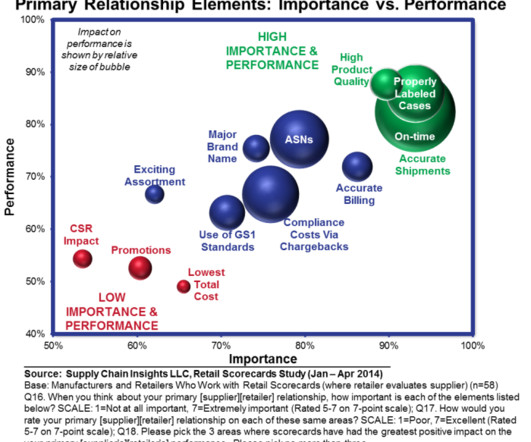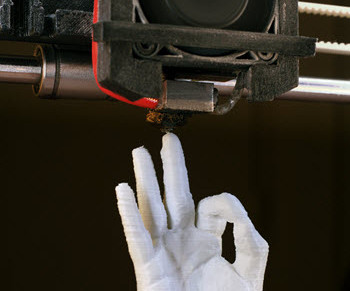 3D Printing Changes the Supply Chain
The 21st Century Supply Chain
NOVEMBER 18, 2015
by Joe Cannata I recently took a trip to my local big box electronics store, and saw a 3D printer on display. I asked what they were printing, and the response was "plastic components", which were being sold in the store.
Technology Reshaping the Modern Supply Chain - White Paper
Advertisement
This paper explores the influence of rapidly evolving technologies that have recently come a long way and will continue to transform the supply chain in the years to come.
Supply Chain
More Trending