2014
Supply Chain Power 50: Best Supply Chain Blogs of 2014
Supply Chain Opz
FEBRUARY 9, 2014
At the beginning of each year, many supply chain blogs/sites publish the articles about their most popular contents of the year or make the predictions for things that might happen in the coming year.
6 maps that explain global supply chains
The Network Effect
AUGUST 28, 2014
We all know that supply chains are becoming more and more global, but how often can we actually see them becoming more global? The site vox.com has compiled 38 maps that explain the global economy. We've selected 6 that are especially relevant to supply chains. #1: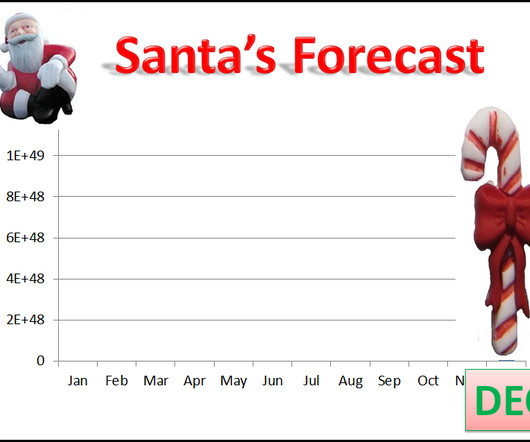 Top 10 Reasons Why Santa Has The Best Supply Chain
The 21st Century Supply Chain
DECEMBER 18, 2014
by Bill DuBois Since the Holiday season is upon us, what better way to celebrate than with a top 10 list, which I hope will put everyone in a festive mood! Here is the 'Top 10 Reasons Why Santa Has the Best Supply Chain. #1 1 No ERP system, just a list.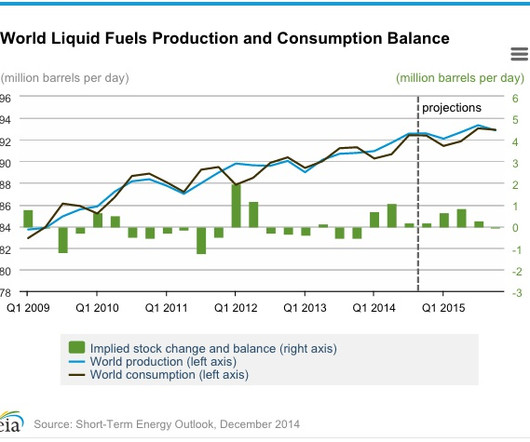 Technology Reshaping the Modern Supply Chain - White Paper
Advertisement
This paper explores the influence of rapidly evolving technologies that have recently come a long way and will continue to transform the supply chain in the years to come.
Supply Chain
More Trending