Myanmar
Related Topics
Talking Bout a Revolution
Pivot88
NOVEMBER 5, 2018
Garment making is moving away from China into new production hubs such as Myanmar, Ethiopia, Cambodia, Indonesia etc. We're back from our travels and following up on all the awesome conversations and big ideas we've been discussing at the 34th IAF World Fashion Convention in Maastricht and the PI Apparel Milan shows. We've all been talking about digitalization and sustainability for our brands and consumers.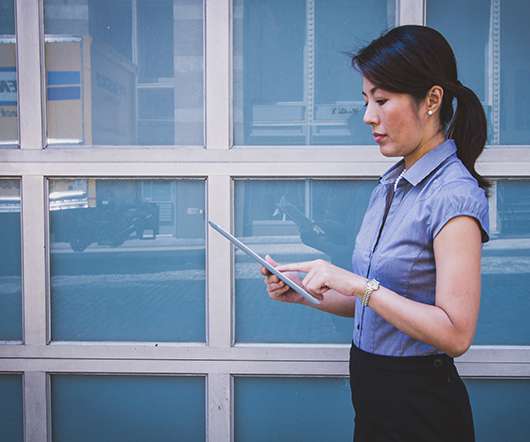 So Your Supply Chain is Banning Bangladesh….and Going to Cambodia?: "The Ugliest Race to the Bottom"
Supply Chain View from the Field
MAY 8, 2013
Sanjiv Pandita, executive director of the Asia Monitor, called it "the ugliest race to the bottom, because the financial crisis in America and Europe means that people are scared of buying expensive things" But as any buying agent who has visited these countries knows, things aren't much better when you visit factories in other parts of Asia, including Myanmar, Pakistan, China, Indonesia, or India.
Checklist for working capital management
Supply Chain Movement
SEPTEMBER 8, 2015
Myanmar. 10 questions to assess working capital management. Working capital management revolves around inventory, debtors and creditors. Some companies generate cash so quickly that they can even achieve negative working capital.
Rethinking your optimum
Supply Chain Movement
OCTOBER 26, 2016
Myanmar. Rethink your optimum: Prepare your supply chain for the challenges of 2017 and beyond.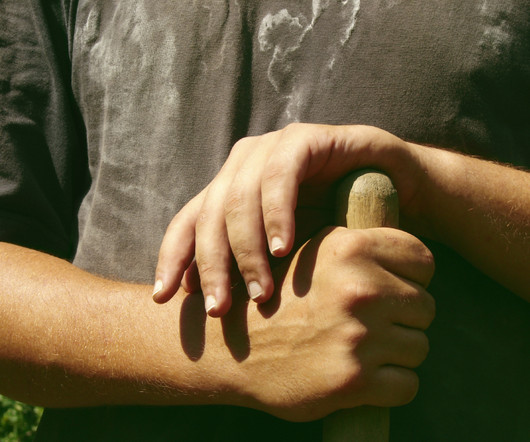 Modern Slavery in Today's Supply Chains
Kinaxis
AUGUST 10, 2015
The British Standards Institution (BSI) has also raised the alarm regarding slavery in the supply chain, releasing a new Risk Index Report identifying China, India, Vietnam, Bangladesh and Myanmar as the five highest risk countries for human rights violations.