Tennessee
Related Topics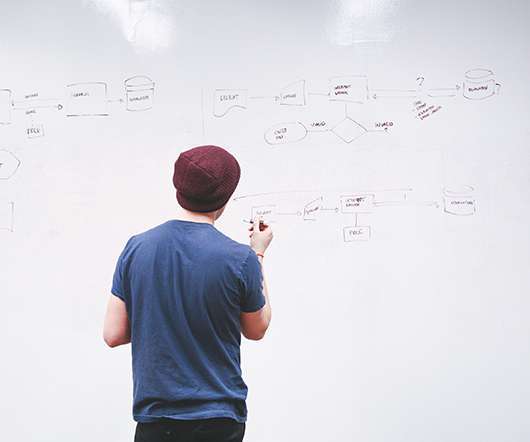 The 3PL Industry is Suffering from Gresham's Law
Talking Logistics
JULY 13, 2015
This troubling trend is explored in more detail in a new white paper published by the University of Tennessee Center for Executive Education titled, "Unpacking Risk Shifting: A White Paper Challenging Unreasonable Risk-Shifting in the Transportation and Logistics Industry."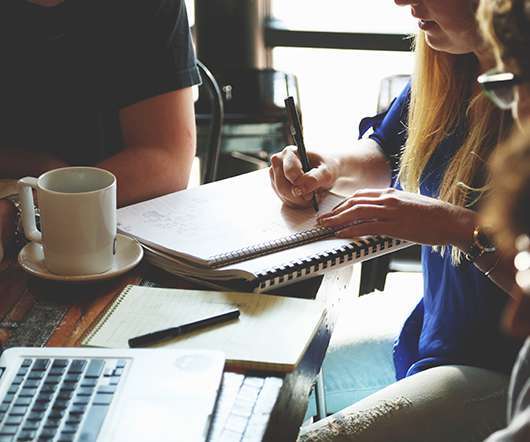 Volkswagen Announces Expanded Investment in the United States
Supply Chain Matters
JULY 14, 2014
auto market in late 2016 and that the design and production of this vehicle will originate from VW's current facility in Chattanooga Tennessee. The German based automaker indicated that it plans to invest $600 million to both establish a new research center to be named National Research& Development and Planning Center to help design this new SUV and expand the existing Chattanooga to accommodate a new SUV production line.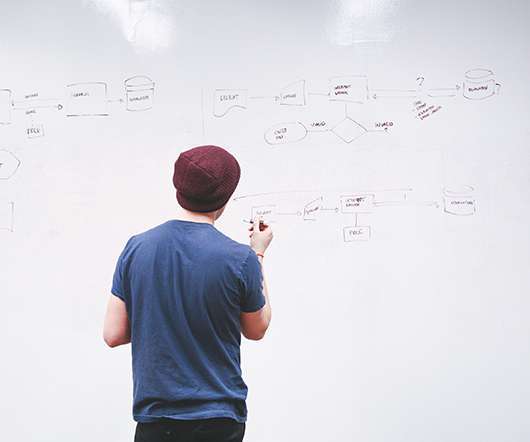 Report Indicates Possible Potponement of Boeing South Carolina Unionization Vote
Supply Chain Matters
APRIL 15, 2015
Aerospace Supply Chain Manufacturing Strategies Social Responsibility Strategies for Global Supply Chains Boeing Charleston South Carolina production facility Boeing Supply Chain independent blog analysis and insights on supply chain management Supply chain Matters blog Volkswagen Chattanooga Tennessee facility Volkswagen supply chain About a month ago, Supply Chain Matters called reader attention to reports that the largest labor union at Boeing had filed a petition with the U.S.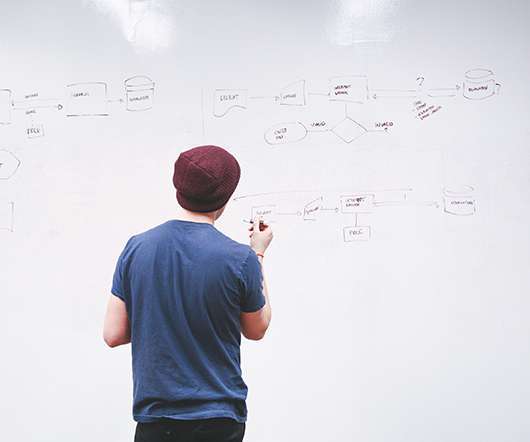 What if the United States broke in half? Is Your Company Ready in the Event of a Catastrophe?
The Network Effect
JULY 23, 2018
The New Madrid Fault Zone stretches across Alabama, Arkansas, Illinois, Indiana, Kansas, Kentucky, Mississippi, Missouri, Oklahoma, Texas, and Tennessee. The post What if the United States broke in half? Is Your Company Ready in the Event of a Catastrophe? appeared first on The Network Effect. Logistics Multiparty Network Risk Supply Chain Management The Network Effect disaster logistics networks resilience risk supply chain