Sweden
Related Topics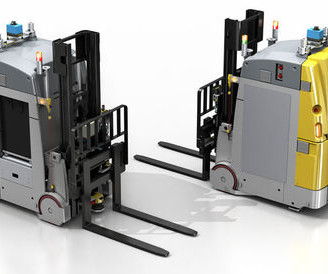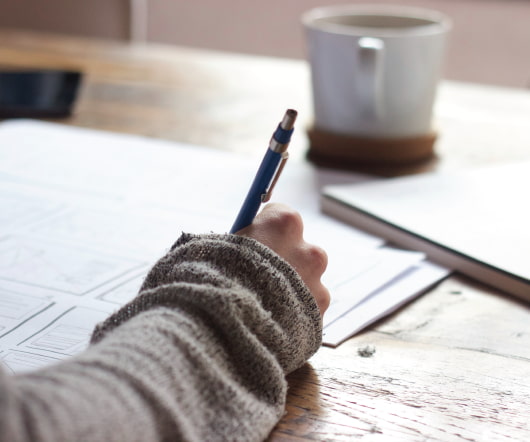 MediaMarkt Sweden looks to Relex to transform its supply chain
Manufacturing & Logistics IT
APRIL 26, 2017
MediaMarkt Sweden has selected Relex to automate and optimise its supply chain. Relex, whose retail planning solutions have delivered impressive results for customers worldwide, will replace the retailer's largely manual supply chain management processes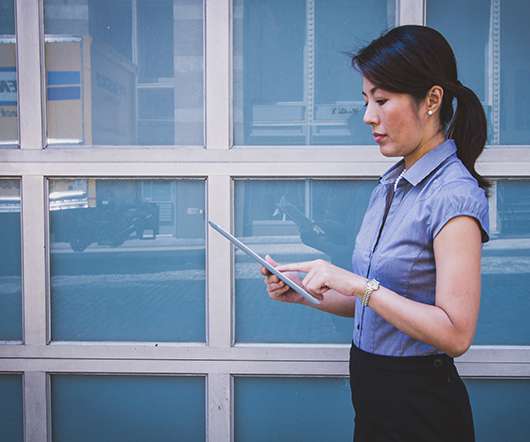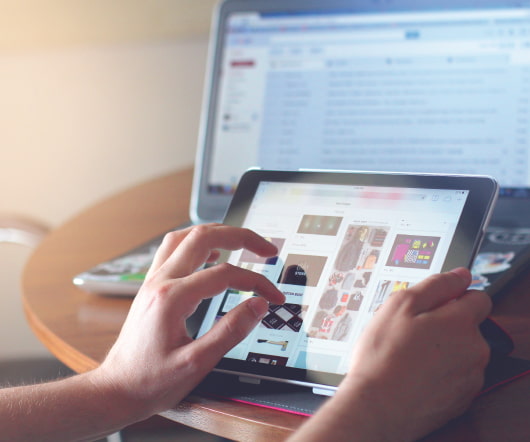 Byggmax chooses RELEX with aim of being world's best builders merchant
RELEX Solutions
AUGUST 24, 2016
Byggmax , a leading builder's merchant in Sweden, has chosen RELEX supply chain management system to improve the efficiency of the replenishment to its central warehouses and 120 stores in Sweden, Norway and Finland. Read PDF. Byggmax replenishment is managed by a single replenishment team based at its headquarters.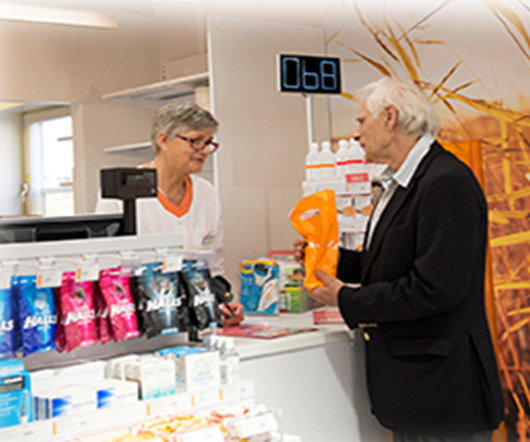 An Example of Outstanding Change Management
ToolsGroup
APRIL 26, 2016
Q: Sweden is a long country and the seasons don't start at the same time, how will the system know when allergy season starts in different parts of the country? Managing change at the individual level is essential to realize benefits across the organization.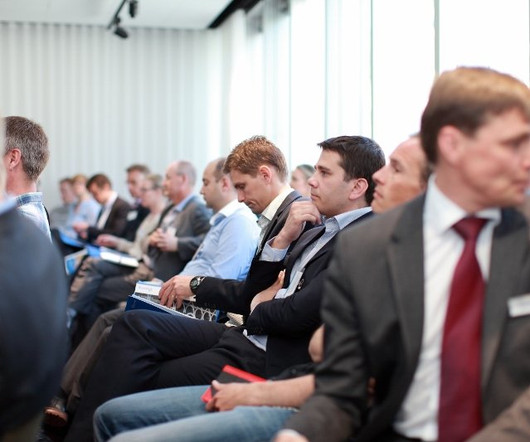 A big "tack" (thank you!) from the Stockholm World Tour
Quintiq
JUNE 5, 2014
Sweden has always encouraged innovation. It has produced 31 Nobel laureates, holds the highest number of patents per capita and is where 20 elements in the periodic table were discovered. In other words, it's the perfect place for one of Quintiq's two offices in the Nordics region.
Game of Chains
Supply Chain Movement
JANUARY 23, 2018
Volvo has similar kinds of partnerships with a number of retailers in Sweden, Norway and Switzerland. The traditional boundaries between sectors and industries are blurring, or even vanishing, due to the increasing digitalization of business globally. It's now much easier for new digital players to enter – and completely transform – existing markets.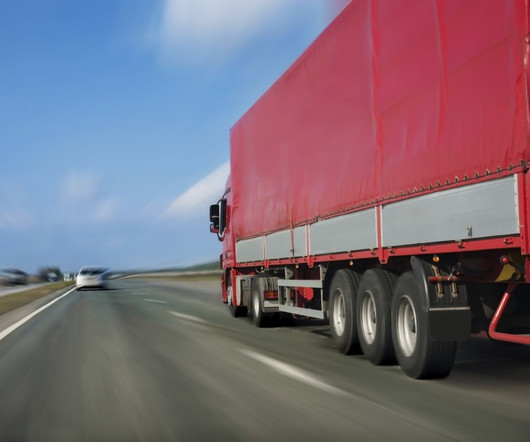 Big changes coming to the supply line, just not where you thought they'd be
The 21st Century Supply Chain
APRIL 15, 2016
As reported by The Guardian a number of European truck manufactures recently collaborated on creating a convoy of more than six semi-autonomous (semi-autonomous because there was still a back-up human driver) trucks that drove from Sweden and south Germany to a port in Rotterdam, Netherlands.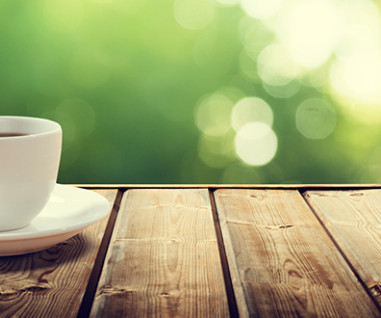 Brewing Up E-Commerce Success with Tassimo
ModusLink Corporation
NOVEMBER 30, 2015
This included the countries of Austria, Denmark, France, Germany, Greece, Ireland, Netherlands, Norway, Portugal, Spain, Sweden, Switzerland and the United Kingdom, as well as in Ukraine and Russia.