Jordan
Related Topics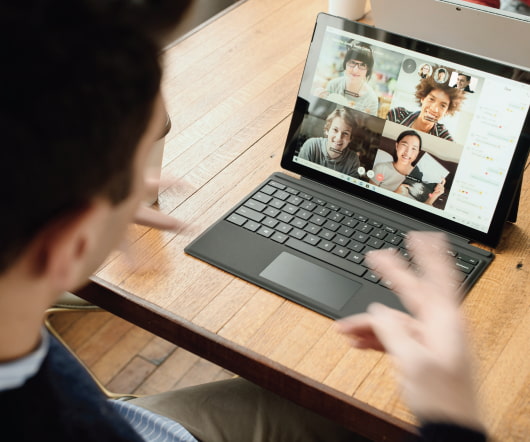 FMCG Planning: If you like chocolate, now is the time!
Enchange Supply Chain Consultancy
JANUARY 11, 2017
FMCG Christmas Dave Jordan Supply Chain S&OP Forecasting & Demand Planning Supply Chain AnalyticsOvereaten chocolate during the holidays but still want some more? Get yourself and a large blue IKEA bag down to your local supermarket as chocolate is heavily discounted.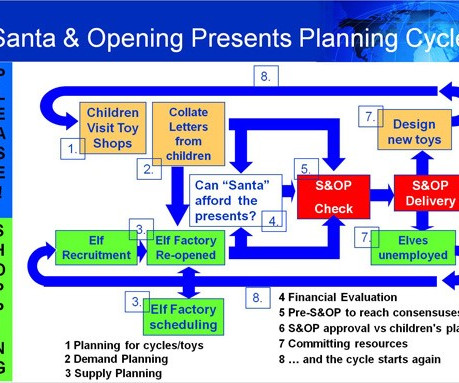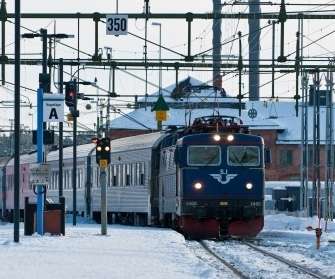 Supply Chain Analytics: Sprouts, Imodium & Harry Potter
Enchange Supply Chain Consultancy
JANUARY 18, 2017
FMCG Dave Jordan CEO Humour Supply Chain Supply Chain Analytics ITChristmas and new year holidays seem a long way behind. The decorations have been squeezed back into their boxes for another year and Slade, Cliff, Bing, Bowie and others are safely back in their CD cases.