California
Related Topics
California Freight Heats Up, Spurred By Hanjin Collapse
DAT Solutions
SEPTEMBER 28, 2016
The load-to-truck ratio in Los Angeles lit up the entire state of California on the DAT Hot States map. Spot market activity often ramps up in the West during the fall season, but there's added pressure this month.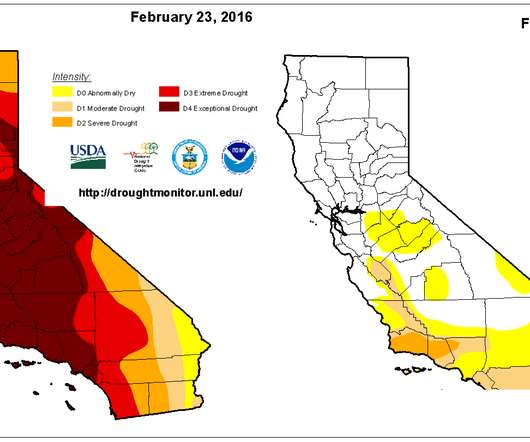 California's Weather Impacts Truckload Capacity
DAT Solutions
FEBRUARY 24, 2017
California's weather—good or bad—has a major impact on truckload capacity. California supplies nearly 50% of the nation's produce. Shown are the key market areas (KMAs) in California.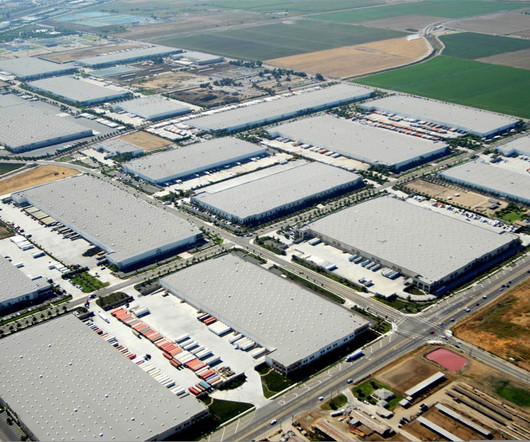 7 Benefits of Warehousing in California
Supply Chain Link
DECEMBER 2, 2014
California is home to many great things like the LA Lakers, the Silicon Valley, and the Beach Boys. One overseen quality of California is its supply chain efficiencies. Read more. 12/02/2014. Distribution. Supply Chain.
Vans and Reefers Have a Friend in California
DAT Solutions
JUNE 23, 2016
traffic is bad this time of year, but there's a friend of yours in California sure wishes you were here.". VANS - CALIFORNIA DREAMIN'. Van fleets are singing a song about California, where freight is strong and getting stronger.