2006
Related Topics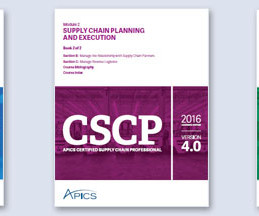 I Want My CSCP!
APICS
FEBRUARY 2, 2016
Director of Professional Development in late 2006. I earned my CFPIM ("Certified Fellow"), was Certified in Integrated Resource Management (CIRM) in 1998 and earned my Certified in Supply Chain Professional (CSCP) during the first exam in early 2006.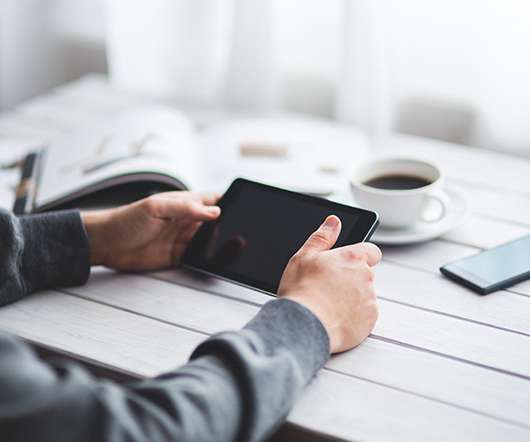 Resource-based Theory vs. Supply Chain Management
SCM Research
MAY 13, 2012
3), Lavie (2006) follows the relational view, an extension of the resource-based view to networked environments ( read my previous text about the relational view ). 2006). There is an ongoing debate in supply chain management research about whether or not resource-based theory suggests that supply chain management can be a source of sustained competitive advantage for a firm.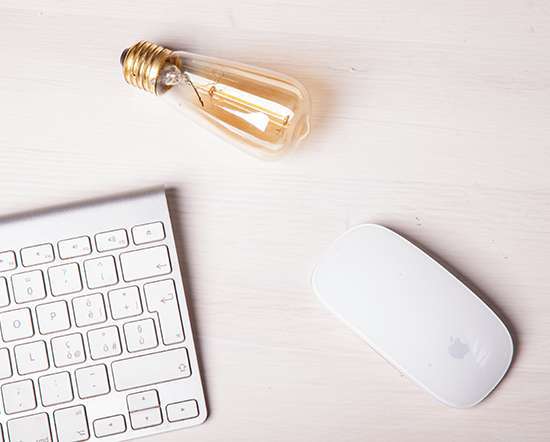 RFID in the Supply Chain: Fizzling Technology or the Future of Effective SCM?
Cerasis
MARCH 1, 2018
In 2003, Walmart announced that all of its suppliers would need to have Radio frequency identification (RFID) tags on all pallets and cases by 2006. Wal-Mart CIO Linda Dillman oversaw the implementation of the retailer's first electronic product code (EPC) compliance program in 2003, and by the end of 2006, Wal-Mart had deployed RFID chips on pallets for its top 100 vendors and suppliers.