Albuquerque
Related Topics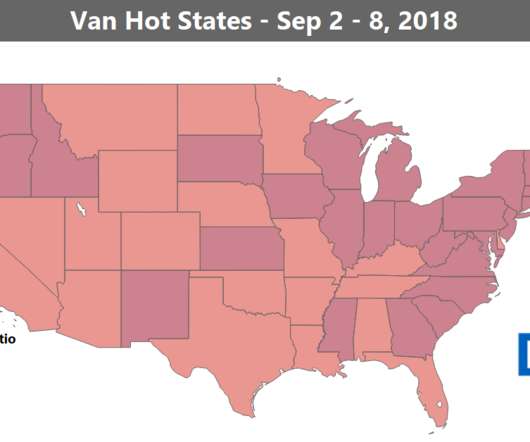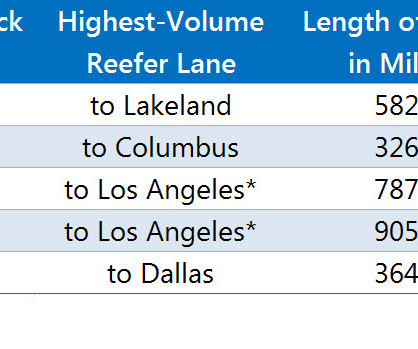 Looking for a Reefer Load? Try These 5 Markets
DAT Solutions
OCTOBER 16, 2015
Albuquerque, NM, has been lighting up the Hot Market Map for a few weeks now. So if you take a load to Albuquerque from L.A. The national reefer rate average lost 5¢ last week, but there are still pockets in the country where reefer demand remains high.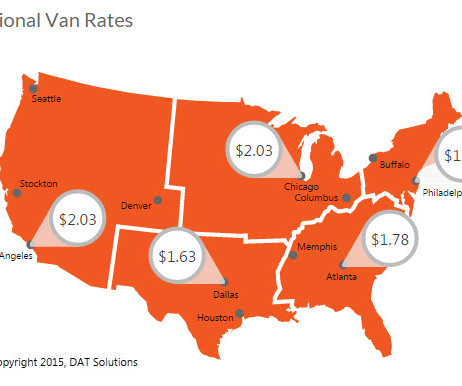 End of Quarter Adds 11% to Van Demand
DAT Solutions
OCTOBER 7, 2015
Albuquerque also has high load availability for vans, coupled with a shortage of trucks, as shown in this Hot States Map for the week of September 27 to October 3. Van demand rose 11% last week, in the end-of-quarter rush , and truck capacity tightened by 2.9%.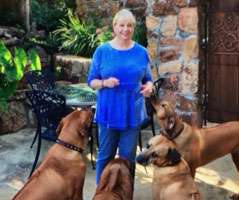 When Opportunity Knocks, Say YES!
Supply Chain Nation
JULY 26, 2017
She grew up in cities around the world until her father retired and her family settled in Albuquerque, New Mexico, where she graduated high school and went on to earn an Accounting degree from the University of New Mexico.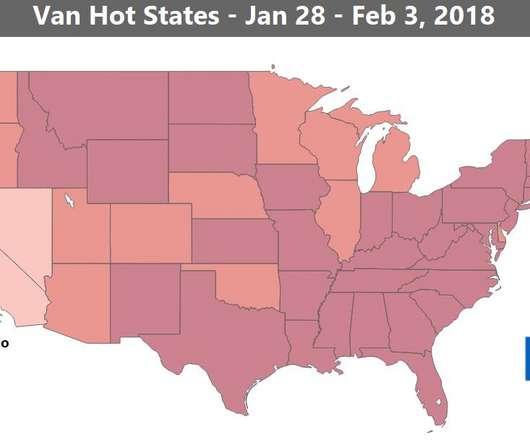 Van Rates Respond to Seasonal Slowdown
DAT Solutions
FEBRUARY 6, 2018
The biggest declines was out West, though: Denver to Albuquerque, NM , fell 35¢ to $2.18/mile. Van rates continued to moderate last week, and van load posts declined as we moved into February.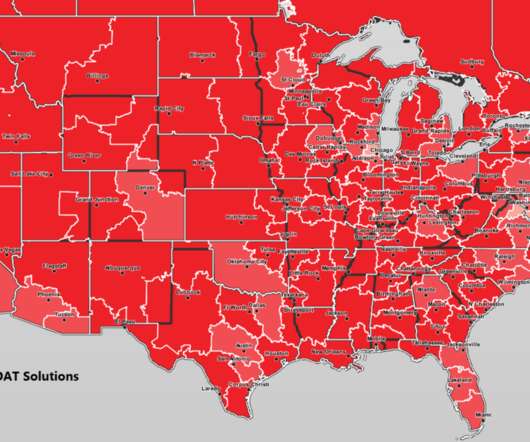 How Will ELDs and Christmas Affect Van Rates?
DAT Solutions
DECEMBER 19, 2017
Denver to Albuquerque, NM has been trending up in recent weeks, and the average rate rose another 17¢ at $2.33/mile. Before this week, the spot market had been a bit calmer in December compared to November.