Sat.Mar 18, 2017 - Fri.Mar 24, 2017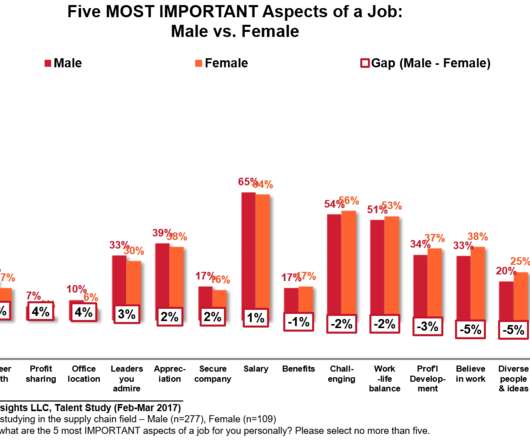 A New Mission For A Female Supply Chain Pioneer
Supply Chain Shaman
MARCH 22, 2017
This week, I have been working with the Supply Chain Insights team to analyze and write our annual supply chain talent report. With over 400 respondents in the study, cross-tabbing/data analysis was fun. We had many options. High-Level Findings.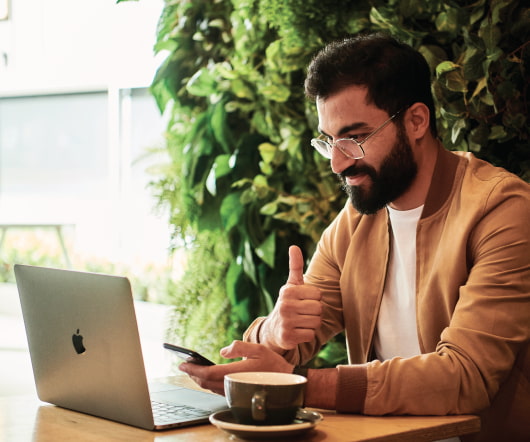 The Rise of Supply Chain Control Towers
The Network Effect
MARCH 23, 2017
Supply chain control towers fulfill a real need. But there are many variations. Which is best? Why the interest. The post The Rise of Supply Chain Control Towers appeared first on The Network Effect. The Network Effect control towers supply chain management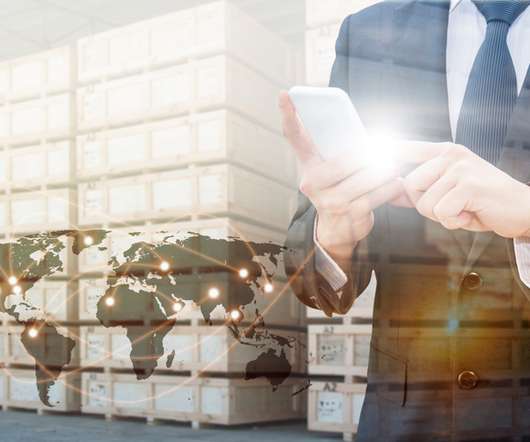 Supply chain inventory optimization – Beyond the analytics
The 21st Century Supply Chain
MARCH 22, 2017
by Alexa Cheater From designing, sourcing and manufacturing, to distribution and consumption, your supply chain is at the heart of your customer satisfaction levels. It has become a competitive weapon that could help you win the consumerism war.
Technology Reshaping the Modern Supply Chain - White Paper
Advertisement
This paper explores the influence of rapidly evolving technologies that have recently come a long way and will continue to transform the supply chain in the years to come.
Supply Chain
More Trending