Comparison
Related Topics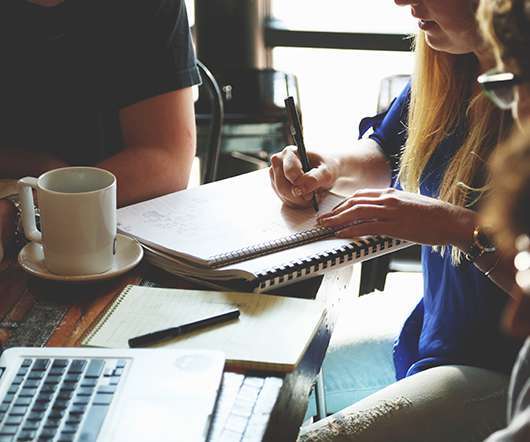 Sustainable Supply Chains: A Country Comparison
SCM Research
SEPTEMBER 1, 2015
The global not-for-profit organization CDP (formerly the Carbon Disclosure Project) has published a report: Supply Chain Sustainability Revealed: A Country Comparison. The report was written by Accenture Strategy. "While climate and water risks are apparent, the implications for businesses and economies reliant on complex supply chain models are less understood", says Paul Simpson, CEO, CDP.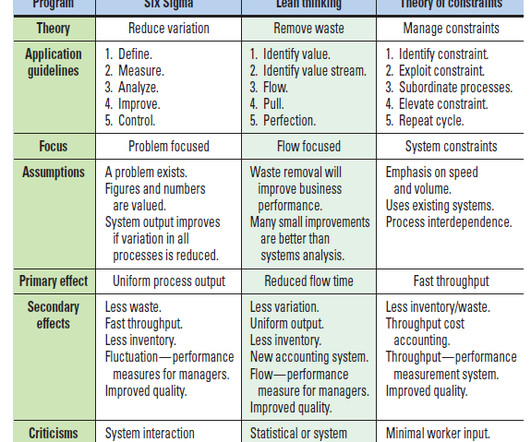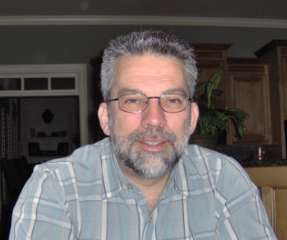 Industry Comparison As Guide
Supply Chain Expert Community
DECEMBER 22, 2016
It seems to me that we can, and should, look to other industries as a guide to the future of retail and the music industry may be a good guide for the changes impacting the retail market now.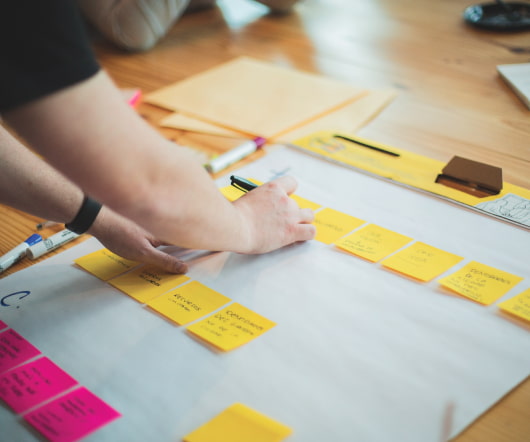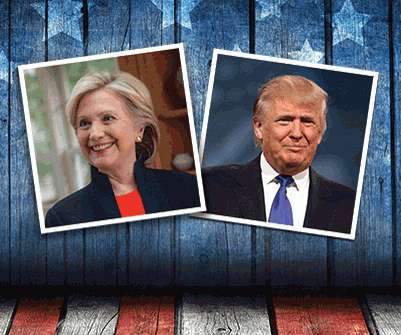 Who Do You Trust to Run the Nation's Supply Chain?
Material Handling & Logistics
OCTOBER 10, 2016
A head-to-head comparison between the two candidates for U.S. President and their positions on key industrial issues. read more. Global Supply Chain Gold
5 Reasons Why Mobile Devices Empower Yard Management Systems
C3 Solutions
MAY 26, 2016
Supply chain software system providers were slow to adopt mobile devices in comparison to the consumer markets. Obviously, supply chain systems don't get replenished like consumer items but great strides have been made to make mobile technology available across all the supply chain platforms.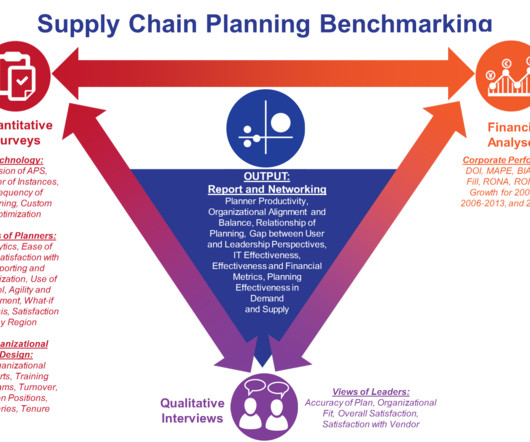 Five Reflections From Supply Chain Planning Benchmarking
Supply Chain Shaman
JULY 19, 2015
While every company will agree that this data is VERY important, the lack of standard definition precludes comparison. For me, this was disappointing to see.This comparison is a good way to measure the effectiveness of forecasting processes.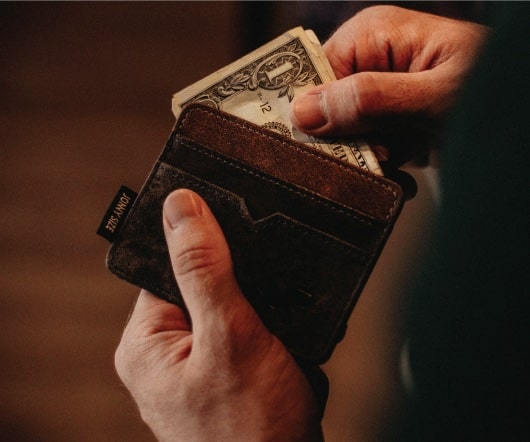 What are your wants and needs in supply chain?
Supply Chain Movement
FEBRUARY 26, 2016
Comparisons between the US and Europe. The research is an extension of the Supply Chain Technology User Wants and Needs survey that Gartner has run in North America for the past eight years and we are hoping to draw comparisons between the US and Europe.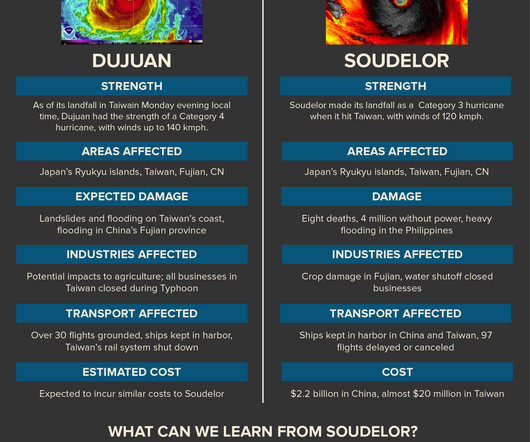 Infographic: Typhoon Dujuan's impacts
Elementum
SEPTEMBER 28, 2015
Take a look at our comparison chart—if your supply chain was affected by Soudelor, it's likely to be affected by Dujuan. As Typhoon Dujuan batters Taiwan on its way to China's Southeast coast, transportation faces some disruptions. Learn from Soudelor to understand how you should act.