Iowa
Related Topics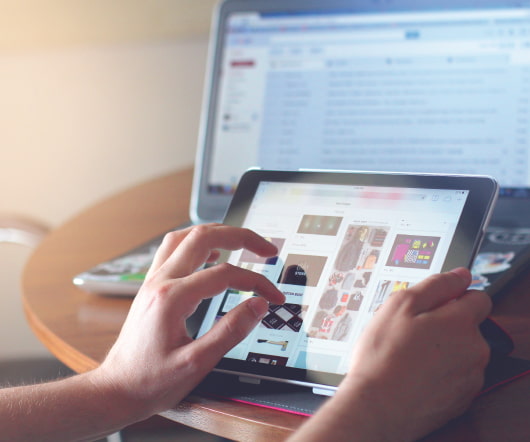 Top Findings: What Makes a Favored Shipper?
Talking Logistics
JUNE 2, 2015
Researchers at Iowa State University analyzed data provided by C.H. Bobby Martens is an Associate Professor of Supply Chain in the Iowa State University College of Business. What makes carriers prefer to move one shipper's freight over another's?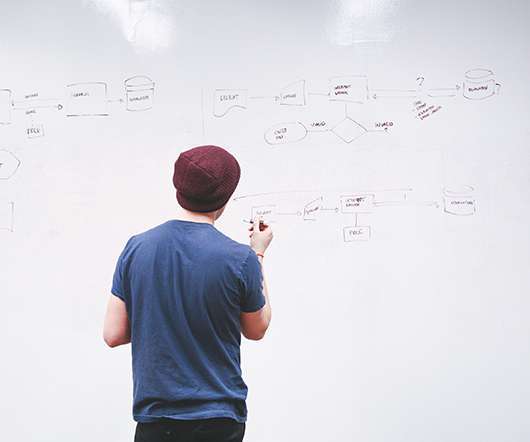 Collaborating on Supply Chain Research
Talking Logistics
APRIL 8, 2015
Robinson has partnered with several universities to conduct industry research, including MIT's Center for Transportation and Logistics, Iowa State University's Supply Chain and Information Systems department, and the University of Minnesota's Carlson School of Management Supply and Operations team. Here's part of what he said: The reason we chose MIT and Iowa State is that they really like transportation.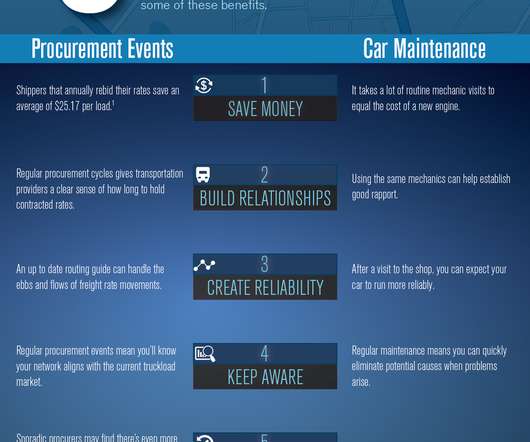 Is Your Routing Guide Ready for a Tune Up?
Transportfolio
OCTOBER 25, 2016
Research from Iowa State University shows that routing guides, like car maintenance, have a limited life span. Is your routing guide ready for a tune up? Transportfolio. Asking, "What's the point of conducting regular procurement events?"