Iraq

Logistics
Related Topics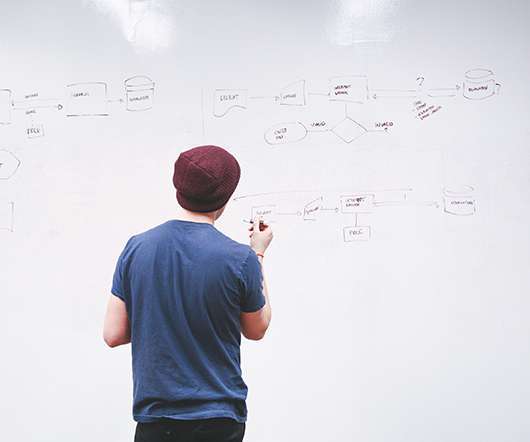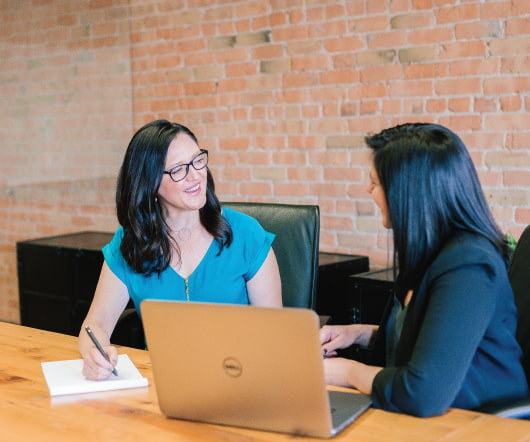 Supply Chain and Logistics Predictions for 2016
Talking Logistics
DECEMBER 16, 2015
Google did not acquire a third-party logistics (3PL) company or a logistics software vendor. Making supply chain and logistics predictions is like throwing darts at a moving target. Terrorism : The recent terrorist attacks in Paris and San Bernardino, coupled with the ongoing instability in Syria and Iraq and the spread of ISIS, have raised the risk for terrorism-related supply chain disruptions in 2016. The Case for Competing on Logistics Talent.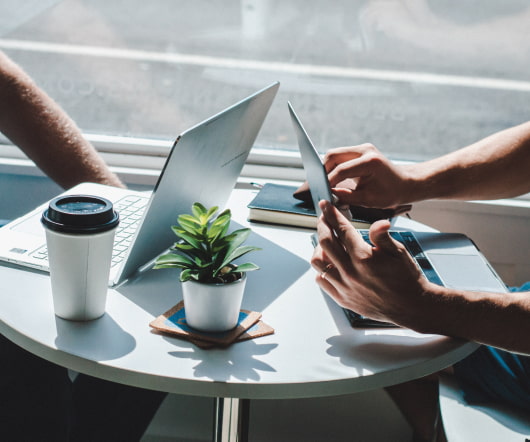 Five Hidden Skills that Military Veterans Bring to Logistics
Material Handling and Logistics
JANUARY 12, 2018
Use your company's military veterans and their five-hidden skill sets to make your company logistically successful. Central to the eventual Allied victory was not just General Patton, who swung his military units to attack in the opposite direction, but also a little-known logistical unit. Logistics is an all-encompassing term that encompasses the purchase, movement, storage and planning of items that a company or organization needs to complete its mission.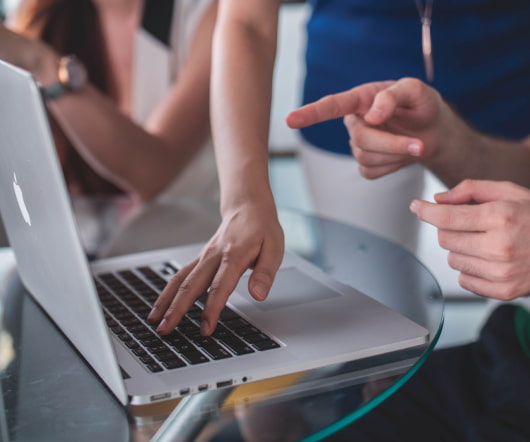 Strategic moves among logistics providers
Supply Chain Movement
SEPTEMBER 28, 2016
Manufacturers and retailers welcome the ongoing consolidation in the fragmented logistics industry. they want logistics service providers to offer full service on a global scale and are demanding more technological innovation. these are the main conclusions from Supply Chain Movement's annual study as the basis for the 3pl subway map europe 2016, which shows the specific services of the most important logistics service providers. Fourth release of 3PL Subway Map Europe.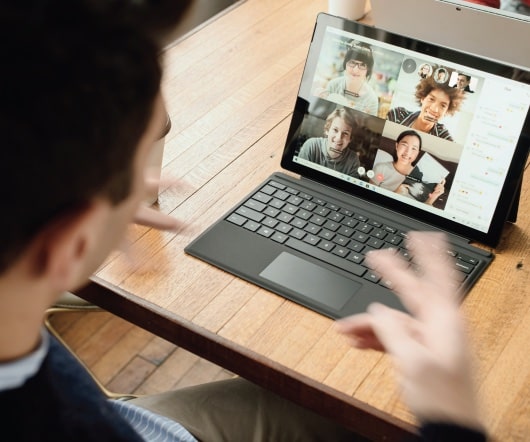 Most desirable logistics location of Europe in 2018
Supply Chain Movement
OCTOBER 26, 2016
The Netherlands is the best region for a logistics base according to the 'VerkehrsRundschau Markenstudie ImageRanking'. The market study by VerkehrsRundschau (a leading German magazine with a website about transport and logistics) assessed the attractiveness of the countries close to Germany as a base for logistics activities. It ranked the Dutch city of Venlo as Europe's most attractive location for a logistics base. Venlo Logistics Map Europe 2016.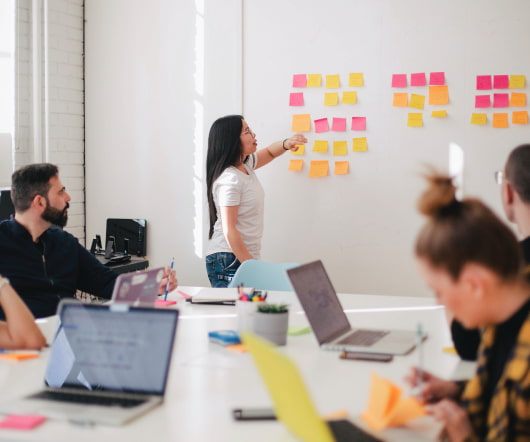 3PL Subway 2015: Strategic movements among logistics providers
Supply Chain Movement
SEPTEMBER 28, 2015
After years of declining revenues in European logistics services, the business started to stabilise in 2013/2014. Europe has seen plenty of activity in terms of mergers and acquisitions, including the take-over of the major French family-owned company Norbert Dentressangle by America's XPO Logistics. The logistics business in Europe is finally improving again. Acquisitions dominated the logistics headlines in 2014 and that trend is continuing this year.