Utah
Related Topics
Hanjin, Hurricanes, Harvests May Boost Truckload Rates
DAT Solutions
SEPTEMBER 15, 2016
Further West, Colorado, Utah, and Idaho all appear to be on track for onions and potatoes. The spot marketplace remains tame despite occasional surges that cause scattered rate hikes.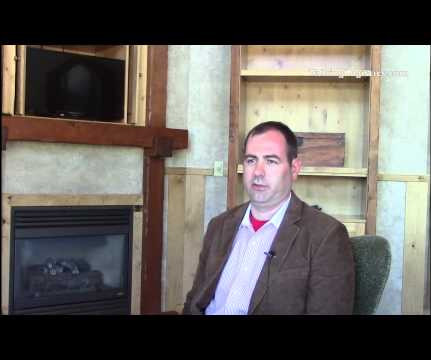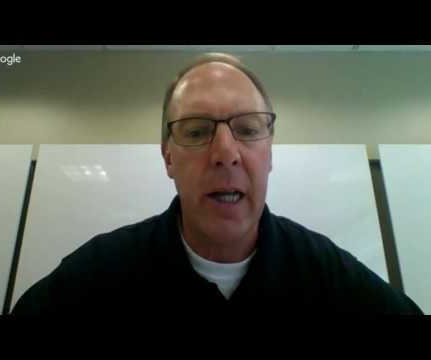 Driverless Trucks: Heading Somewhere or Nowhere Quickly?
Talking Logistics
SEPTEMBER 28, 2016
Today, there are 8 states in the country, including Nevada, California, Michigan, Florida, North Dakota, Tennessee, Utah, and Arizona that are allowing the testing of self-driving vehicles on certain roadways.". Will there be a future for driverless trucks in logistics?
Green Is the New Black: Why Green Manufacturing & Sustainability Matter
Cerasis
MAY 17, 2017
As explained by the Utah Chronicle , the U.S. In a blog post earlier this year, we noted how since the election, more manufactures have expressed interest in reshoring and avoiding offshoring entirely. However, manufacturers are considering other ways of improving factories and supply chains as well. Across the U.S.
The most attractive locations for aerospace and aviation manufacturing
Supply Chain Expert Community
APRIL 29, 2015
The top 10 states, as ranked by PwC, are: Florida, Michigan, Ohio, Utah, Virginia, Georgia, New York, Texas, Missouri and North Carolina. While Michigan, Ohio, Texas, Georgia, and Missouri remained in the top 10 since last year's ranking, Utah, Virginia, New York and North Carolina were added to the list. Then there's Utah, which combined a strong industry rank with low taxes.