Jacksonville
Related Topics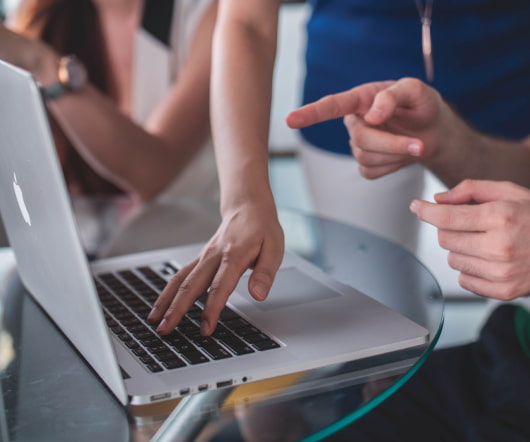 Hurricane Michael halts shipments
DAT Solutions
OCTOBER 16, 2018
Road closures halted shipments on major trade routes like I-10 between Houston, New Orleans and Jacksonville , and I-75 up from Florida to Atlanta. Once again, the supply chains were dealt a major disruption last week from Mother Nature. With Hurricane Florence, the advanced warning allowed businesses to plan ahead, reschedule shipments and reposition their trucks. Hurricane Michael, on the other hand, went from a tropical depression to a Category 4 storm in just two days.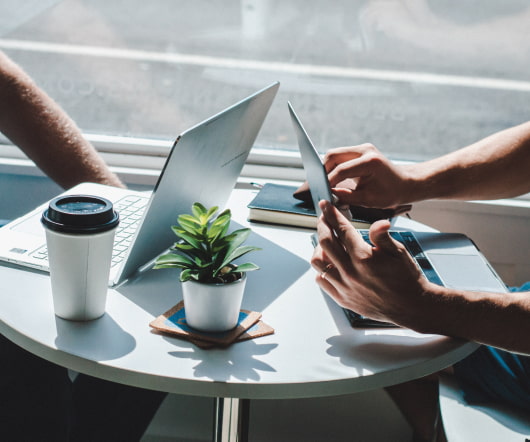 Supply Chain and Logistics Conferences to Attend in 2015
Talking Logistics
JANUARY 5, 2015
The Logistics & Supply Chain Forum , May 31 – June 1 in Jacksonville, FL and November 1-3 in Scottsdale, AZ. Last January, I shared 5 New Year's Resolutions for supply chain and logistics executives to improve as leaders. Of the five resolutions, the one you should always recommit yourself to every year is "Make the time for learning — and teaching."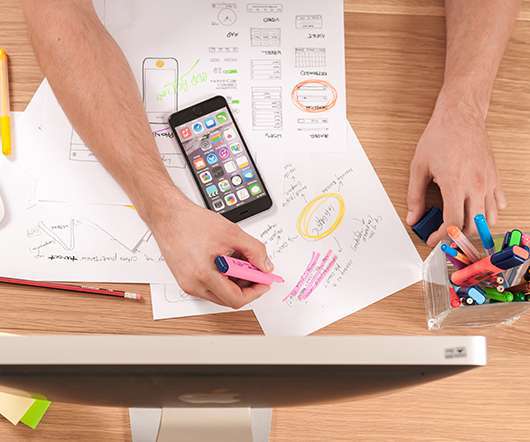 Northeast Florida: America's Logistics Center Drives Global Business
Inbound Logistics
MAY 20, 2013
Jacksonville, Florida's transportation infrastructure, skilled workforce, and available land makes it an attractive site for businesses siting new locations for logistics services and manufacturing, writes Michael Breen of JAXUSA Partnership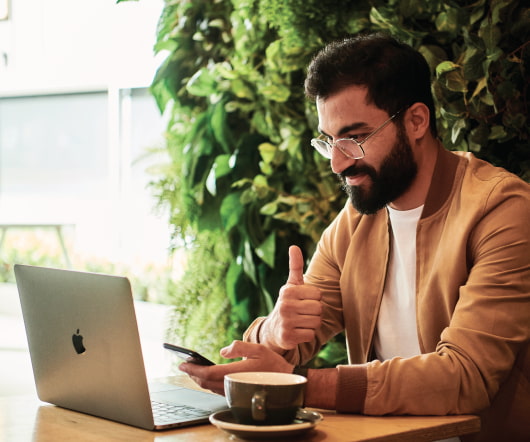 Baseball and Logistics: The Top Four "Rules of the Diamond"
Talking Logistics
AUGUST 11, 2016
A graduate of the University of West Georgia, she is a resident of Jacksonville, FL. With baseball season in full swing, fans are out supporting their favorite teams in ballparks across the country. It will be several weeks before the top four teams face off in the the League Championship contests leading up to the World Series, but shippers can perform like champions all season with the top four "rules of the diamond," lessons from the nation's favorite pastime.
The Top 5 Reasons You Need a Transportation Sourcing Solution
Talking Logistics
FEBRUARY 18, 2016
A graduate of the University of West Georgia, she is a resident of Jacksonville, FL. If you are buying widgets, there are many ways to make your purchase, from going to a retail location, ordering online or using a standard procurement software tool that allows you to order lots of widgets and receive them over a specified period of time.