Jacksonville
Related Topics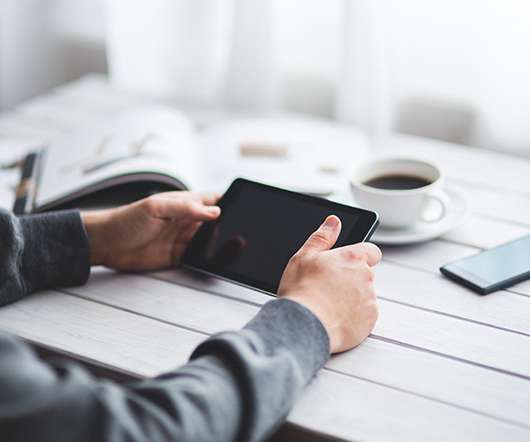 Supply Chain and Logistics Conferences to Attend in 2015
Talking Logistics
JANUARY 5, 2015
The Logistics & Supply Chain Forum , May 31 – June 1 in Jacksonville, FL and November 1-3 in Scottsdale, AZ. Last January, I shared 5 New Year's Resolutions for supply chain and logistics executives to improve as leaders. Of the five resolutions, the one you should always recommit yourself to every year is "Make the time for learning — and teaching."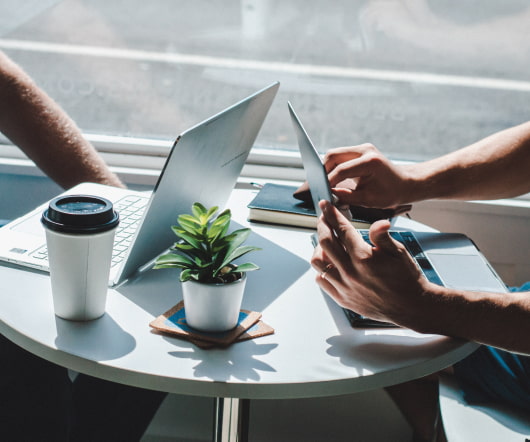 In Memoriam- El Faro
Supply Chain Matters
OCTOBER 8, 2015
The ship departed Jacksonville Florida on its scheduled route to San Juan Puerto Rico and was apparently sunk by the effects of Hurricane Joaquin. Last week's incident involving the container ship El Faro and its encounter with a Category Four hurricane has surely touched and saddened our supply chain community. According to various reports, the […]. Transportation and Logistics Supply chain Matters blog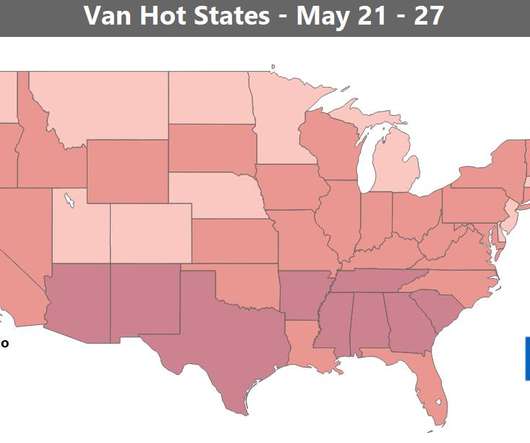 Major Freight Markets Saw Biggest Rate Surge of the Year
DAT Solutions
MAY 31, 2017
Flatbed load counts are still strong in Texas , but it was the port cities of Los Angeles and Jacksonville that propelled rates, along with inland markets like Cleveland, Raleigh, and Rock Island, IL. Rates on the top 100 van lanes showed the strongest surge of the year.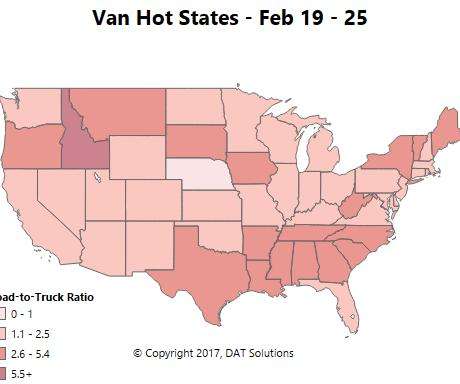 Is the Freight Recession Really Over?
DAT Solutions
FEBRUARY 28, 2017
Outbound rates trended down last month in Savannah, Jacksonville and Los Angeles. At the beginning of the year, DAT Pricing Analyst Mark Montague declared that the freight recession was over. A month later, others analysts from around the industry started to come to the same conclusion.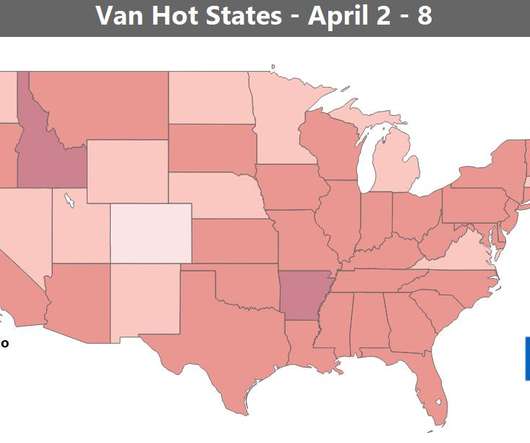 Truckload Rates Finally Catch Up to Freight Volumes
DAT Solutions
APRIL 11, 2017
Outbound rates in the past month have surged in Birmingham, Phoenix, Jacksonville, and Los Angeles , and last week saw a big uptick in prices out of Rock Island, IL. Spot market volumes were down during the first week of April.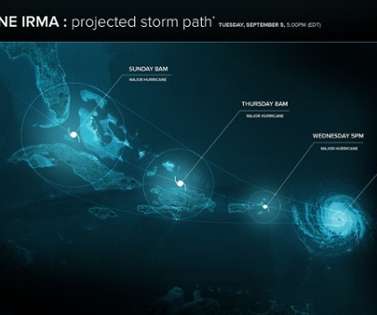 Hurricane Irma Updates
Elementum
SEPTEMBER 6, 2017
Preparations remain underway for Hurricane Irma's potentially catastrophic arrival in the continental United States as the strongest hurricane in the Atlantic makes its way through the Caribbean.