Peru
Related Topics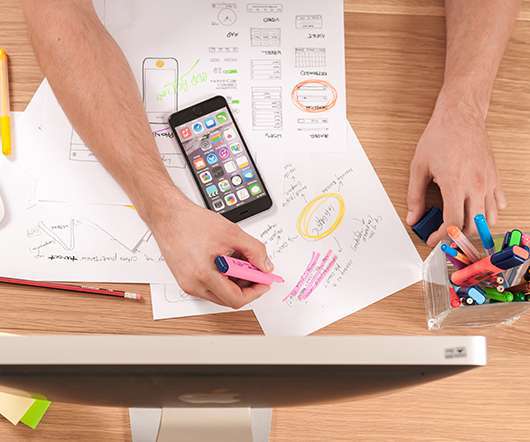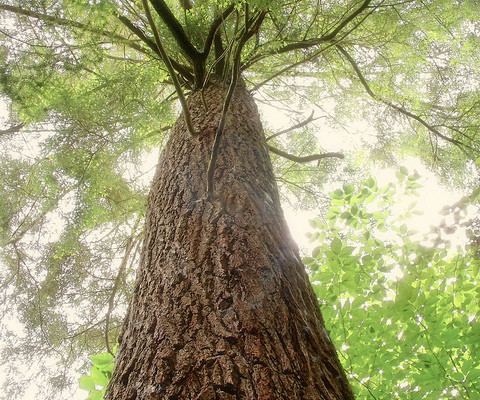 7 Guidelines to Achieving Growth Through Globalization
The Network Effect
MARCH 20, 2015
Key e-commerce emerging markets include: Malaysia, UAE, Thailand, Chile, Peru, Columbia, and South Africa. Nicolas A. Tonelli/Flickr. Global headlines anticipating growth through globalization are plentiful.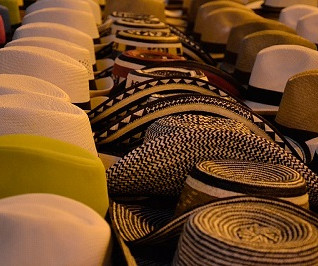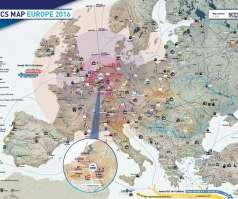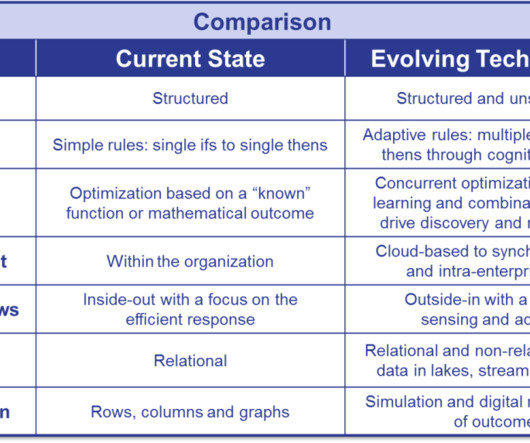 Embracing the Digital Supply Chain
Supply Chain Shaman
FEBRUARY 16, 2016
I will be speaking and working with clients in wonderful locations in Brussels, China, Germany, London, Mexico, Peru, and South Africa. This week I am busy packing. It is the same feeling that I had as a child getting ready for camp. For the next 18 weeks I will be in the air.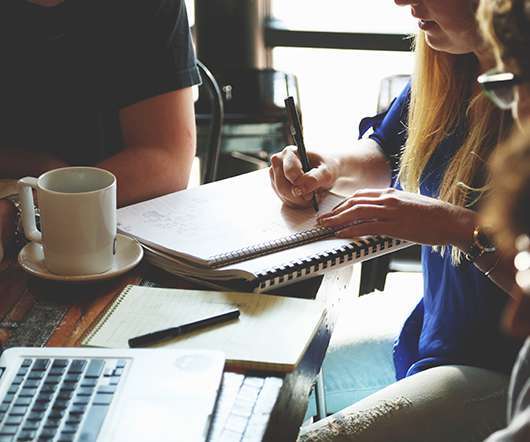 Logistics in Latin America: A Mosaic of Trends, Challenges, and Opportunities
Talking Logistics
JANUARY 14, 2016
However, if you import in Brazil or Peru, for example, when a shipment arrives at the port, it has to be moved first to a fiscal warehouse to clear customs, which adds lead time and cost to the end-to-end supply chain process. People often think of Latin America as a single entity, but in reality, it's a fragmented environment, with country-specific trends, challenges, and opportunities.