Peru
Related Topics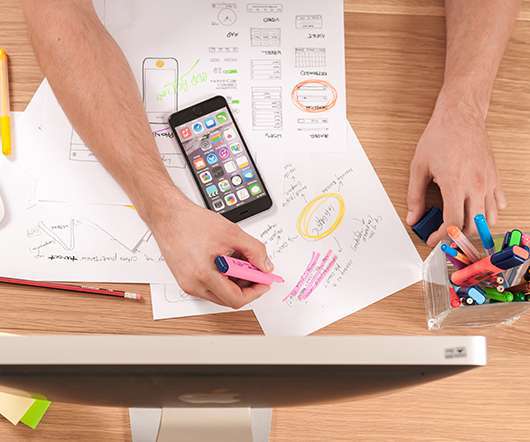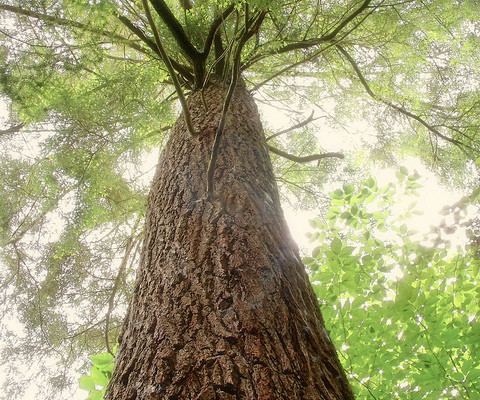 7 Guidelines to Achieving Growth Through Globalization
The Network Effect
MARCH 20, 2015
Key e-commerce emerging markets include: Malaysia, UAE, Thailand, Chile, Peru, Columbia, and South Africa. Nicolas A. Tonelli/Flickr. Global headlines anticipating growth through globalization are plentiful.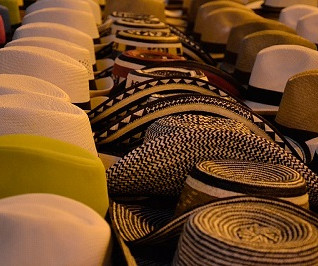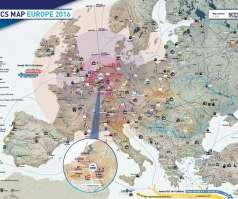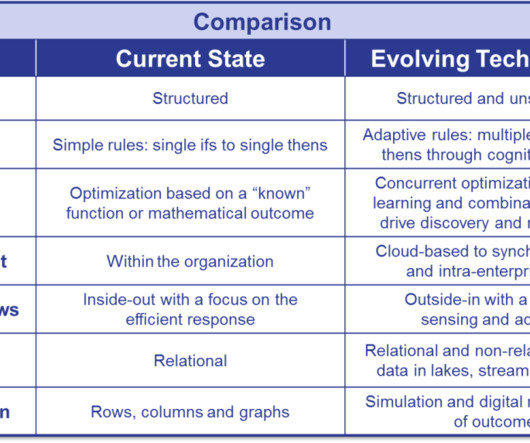 Embracing the Digital Supply Chain
Supply Chain Shaman
FEBRUARY 16, 2016
I will be speaking and working with clients in wonderful locations in Brussels, China, Germany, London, Mexico, Peru, and South Africa. This week I am busy packing. It is the same feeling that I had as a child getting ready for camp. For the next 18 weeks I will be in the air.
Household Products Industry Stuck in Neutral and Going Backwards
Supply Chain Shaman
JULY 5, 2016
I was on my way to Peru. Over the course of trip to Atlanta to connect to Peru, we began a discussion. I scooted into an aisle seat and sat beside a stranger. He begrudgingly let me slide my bag under the center seat. I put in my earphones and zoned out letting the plane take off.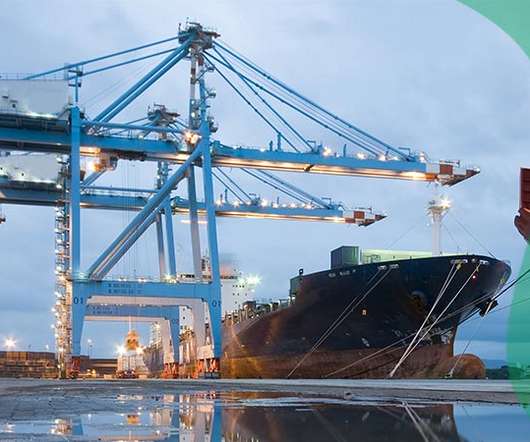 Doing Business in Brazil
QAD
APRIL 11, 2019
Brazil is located in Eastern South America and borders the Atlantic Ocean as well as the countries of Argentina, Bolivia, Colombia, French Guiana, Guyana, Paraguay, Peru, Suriname, Uruguay and Venezuela. Brazil is the largest country in South America and the fifth largest country in the world.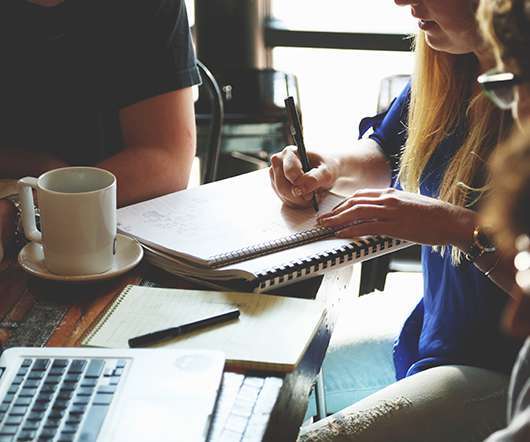 Logistics in Latin America: A Mosaic of Trends, Challenges, and Opportunities
Talking Logistics
JANUARY 14, 2016
However, if you import in Brazil or Peru, for example, when a shipment arrives at the port, it has to be moved first to a fiscal warehouse to clear customs, which adds lead time and cost to the end-to-end supply chain process. People often think of Latin America as a single entity, but in reality, it's a fragmented environment, with country-specific trends, challenges, and opportunities.
Rethinking your optimum
Supply Chain Movement
OCTOBER 26, 2016
Rethink your optimum: Prepare your supply chain for the challenges of 2017 and beyond.
Checklist for working capital management
Supply Chain Movement
SEPTEMBER 8, 2015
10 questions to assess working capital management. Working capital management revolves around inventory, debtors and creditors. Some companies generate cash so quickly that they can even achieve negative working capital.