Peru
Related Topics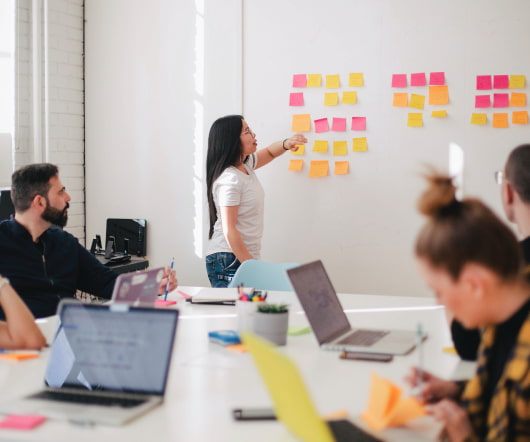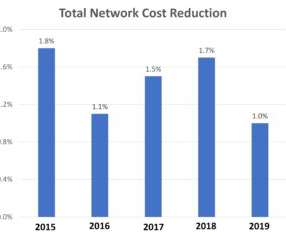 A True Supply Chain Transformation Requires the Proper Talent
Logistics Viewpoints
MARCH 8, 2021
Belcorp Corporation, headquartered in Peru, manufactures cosmetics and personal care products for women in 14 nations across South and Central America. In Belcorp's case they have four factories located in Colombia, Mexico, Peru, and Ecuador.
Insiders
Sign Up for our Newsletter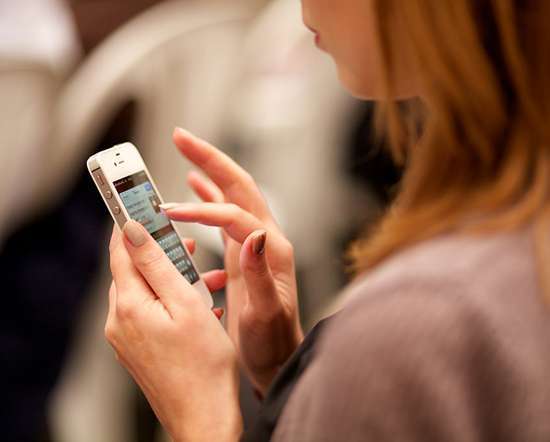 Finding the Right Solution for New Tax and e-Invoicing Policies in Colombia
Descartes
JANUARY 15, 2016
Colombia becomes the eight country to follow the e-invoicing trends of other countries, like Peru and Chile. Another country within Latin America mandates new tax and electronic invoicing policies. The goal of the mandate is to reduce tax evasion issues from 22% to 0% by companies that conduct business in the country. The pilot phase, which started on January 1, 2016 and will go live within 6 months, includes 30 of the largest companies in the consumer products industry.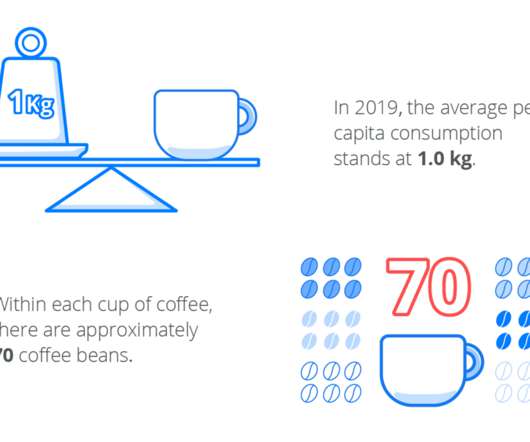 The Remarkable Supply Chain of the Coffee Bean
Unleashed
DECEMBER 8, 2019
The majority of the world's coffee beans are grown in Brazil, Vietnam, Peru and Colombia, but can also be grown in other favourable, humid climates. For so many people, coffee is a staple of their everyday routine.