Peru
Related Topics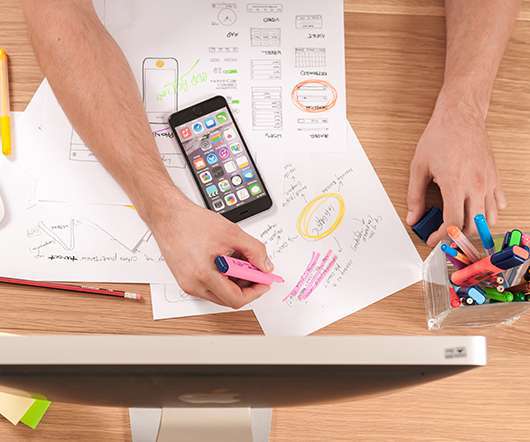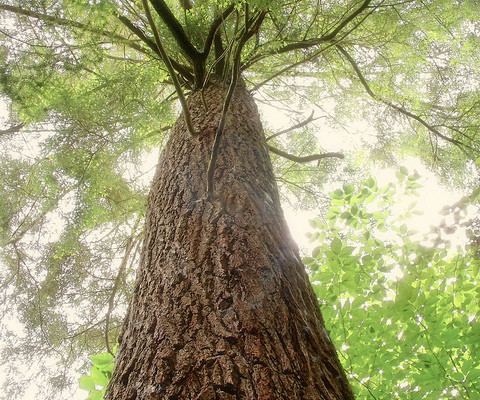 7 Guidelines to Achieving Growth Through Globalization
The Network Effect
MARCH 20, 2015
Key e-commerce emerging markets include: Malaysia, UAE, Thailand, Chile, Peru, Columbia, and South Africa. Nicolas A. Tonelli/Flickr. Global headlines anticipating growth through globalization are plentiful.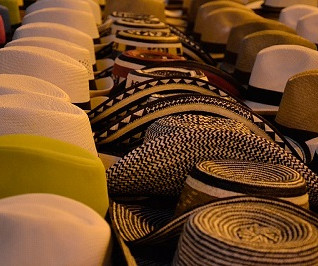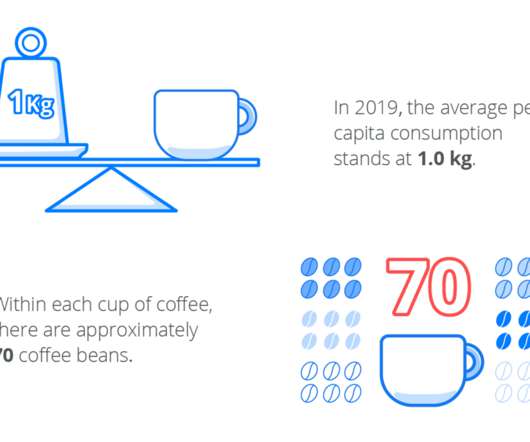 The Remarkable Supply Chain of the Coffee Bean
Unleashed
DECEMBER 8, 2019
The majority of the world's coffee beans are grown in Brazil, Vietnam, Peru and Colombia, but can also be grown in other favourable, humid climates. For so many people, coffee is a staple of their everyday routine.