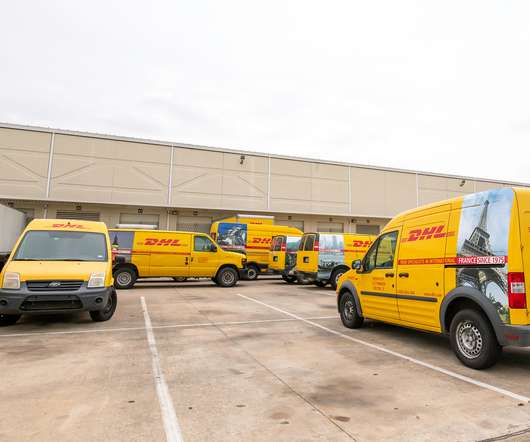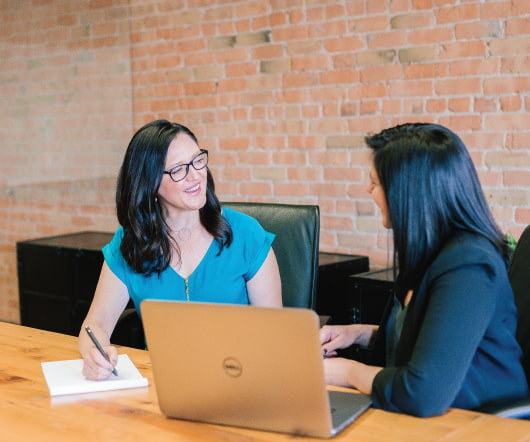 Don't Fret: Trans-Pacific Partnership (TPP) Agreement will not play havoc with the economic development of developing countries
The UCLA Anderson Global Supply Chain Blog
FEBRUARY 1, 2016
TPP is a unprecedented trade deal in history because it involves 12 countries (United States, Japan, Australia, Peru, Malaysia, Vietnam, New Zealand, Chile, Singapore, Canada, Mexico, and Brunei Darussalam), which accounts for 40% of global trade. (The Felipe Caro and Christopher S. Tang, UCLA Anderson School.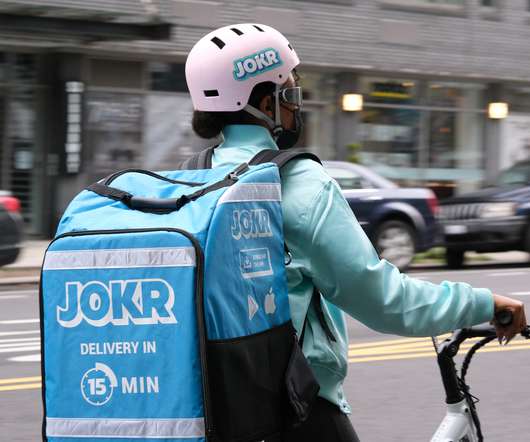 3 months after launch, grocery platform JOKR raises $170M
The Supply Chain Journal
JULY 20, 2021
Operationally headquartered in New York City, the company is already operating over 100 hubs in nine cities, including São Paolo; Mexico City; Bogota, Colombia; Lima, Peru; Warsaw, Poland; and Vienna.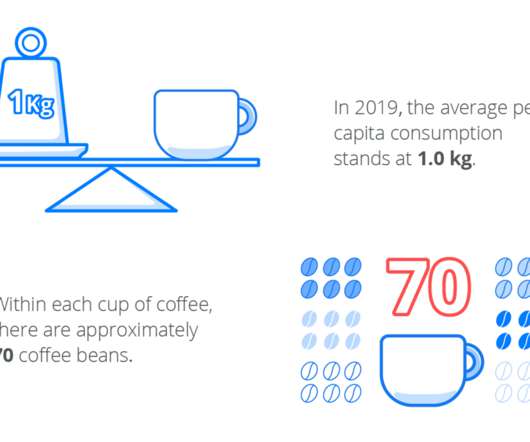 The Remarkable Supply Chain of the Coffee Bean
Unleashed
DECEMBER 8, 2019
The majority of the world's coffee beans are grown in Brazil, Vietnam, Peru and Colombia, but can also be grown in other favourable, humid climates. For so many people, coffee is a staple of their everyday routine.