Peru
Related Topics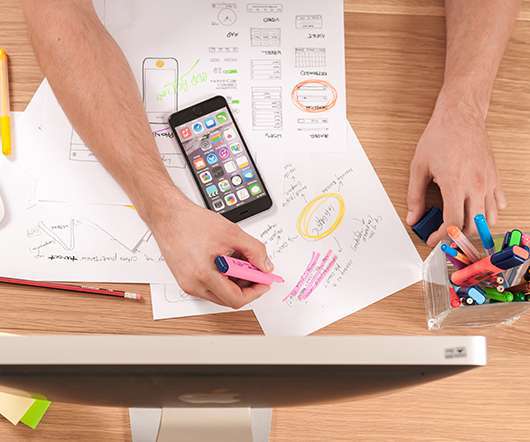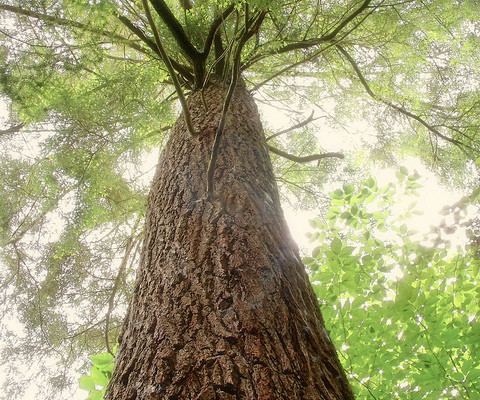 7 Guidelines to Achieving Growth Through Globalization
The Network Effect
MARCH 20, 2015
Key e-commerce emerging markets include: Malaysia, UAE, Thailand, Chile, Peru, Columbia, and South Africa. Nicolas A. Tonelli/Flickr. Global headlines anticipating growth through globalization are plentiful.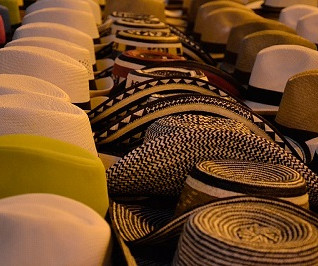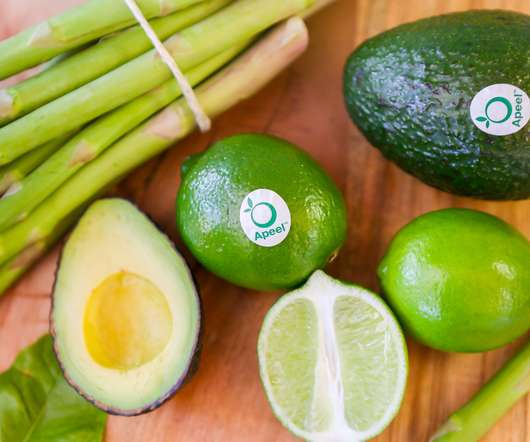 Embracing the South American Ecommerce Marketplace
CH Robinson Transportfolio
OCTOBER 22, 2019
It's worth mentioning that China, the largest trading partner of Brazil, Chile, and Peru, invests heavily in the region, providing more than $140 billion (USD) in loans for infrastructure improvements in the past decade, according to The Business Year.