Peru
Related Topics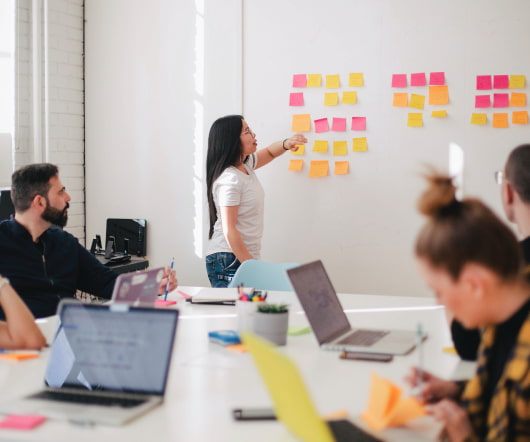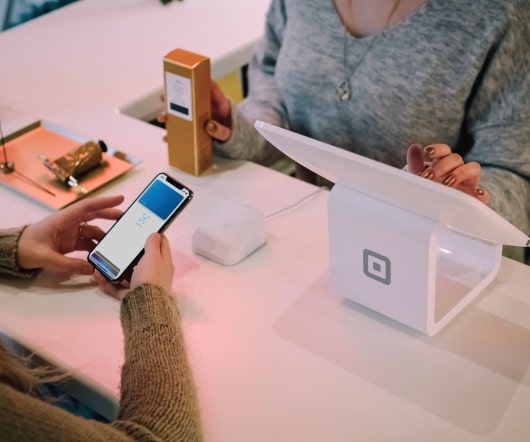 7 Guidelines to Achieving Growth Through Globalization
The Network Effect
MARCH 20, 2015
Key e-commerce emerging markets include: Malaysia, UAE, Thailand, Chile, Peru, Columbia, and South Africa. Nicolas A. Tonelli/Flickr. Global headlines anticipating growth through globalization are plentiful. Three different positions on achieving growth all point to cross-border e-commerce from a brand, company, and country perspective: BRANDS. Williams-Sonoma and Zara head to Mexico. US brands targeting global growth. European luxury brands focused on growth in the US.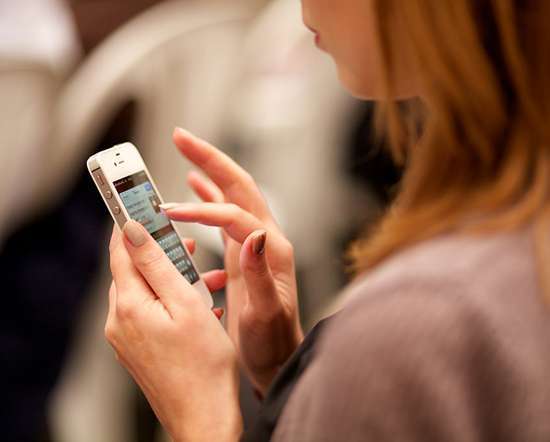 Finding the Right Solution for New Tax and e-Invoicing Policies in Colombia
Descartes
JANUARY 15, 2016
Colombia becomes the eight country to follow the e-invoicing trends of other countries, like Peru and Chile. Another country within Latin America mandates new tax and electronic invoicing policies. The goal of the mandate is to reduce tax evasion issues from 22% to 0% by companies that conduct business in the country. The pilot phase, which started on January 1, 2016 and will go live within 6 months, includes 30 of the largest companies in the consumer products industry.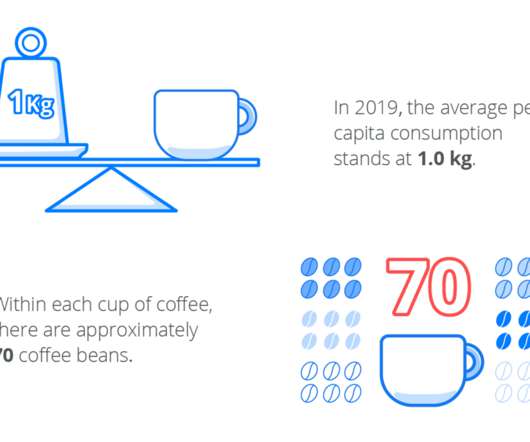 The Remarkable Supply Chain of the Coffee Bean
Unleashed
DECEMBER 8, 2019
The majority of the world's coffee beans are grown in Brazil, Vietnam, Peru and Colombia, but can also be grown in other favourable, humid climates. For so many people, coffee is a staple of their everyday routine.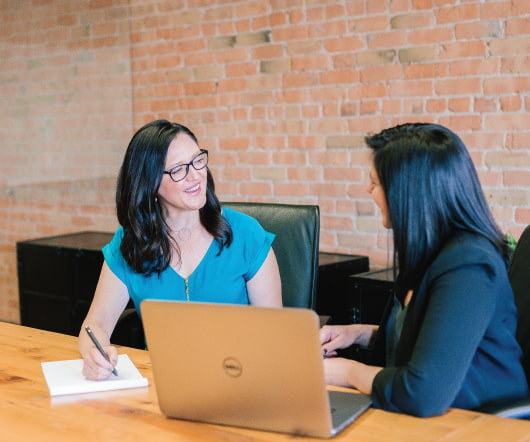 Don't Fret: Trans-Pacific Partnership (TPP) Agreement will not play havoc with the economic development of developing countries
The UCLA Anderson Global Supply Chain Blog
FEBRUARY 1, 2016
TPP is a unprecedented trade deal in history because it involves 12 countries (United States, Japan, Australia, Peru, Malaysia, Vietnam, New Zealand, Chile, Singapore, Canada, Mexico, and Brunei Darussalam), which accounts for 40% of global trade. (The Felipe Caro and Christopher S. Tang, UCLA Anderson School.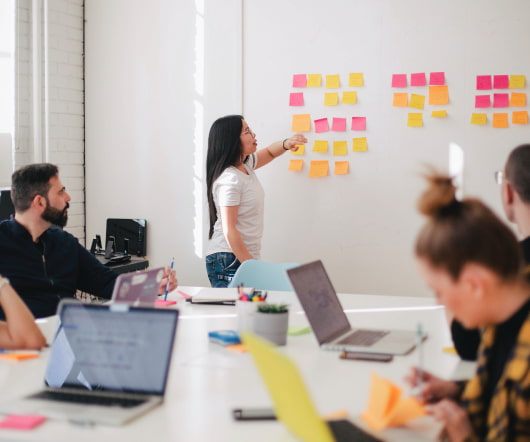 Logistics in Latin America: A Mosaic of Trends, Challenges, and Opportunities
Talking Logistics
JANUARY 14, 2016
However, if you import in Brazil or Peru, for example, when a shipment arrives at the port, it has to be moved first to a fiscal warehouse to clear customs, which adds lead time and cost to the end-to-end supply chain process. People often think of Latin America as a single entity, but in reality, it's a fragmented environment, with country-specific trends, challenges, and opportunities.